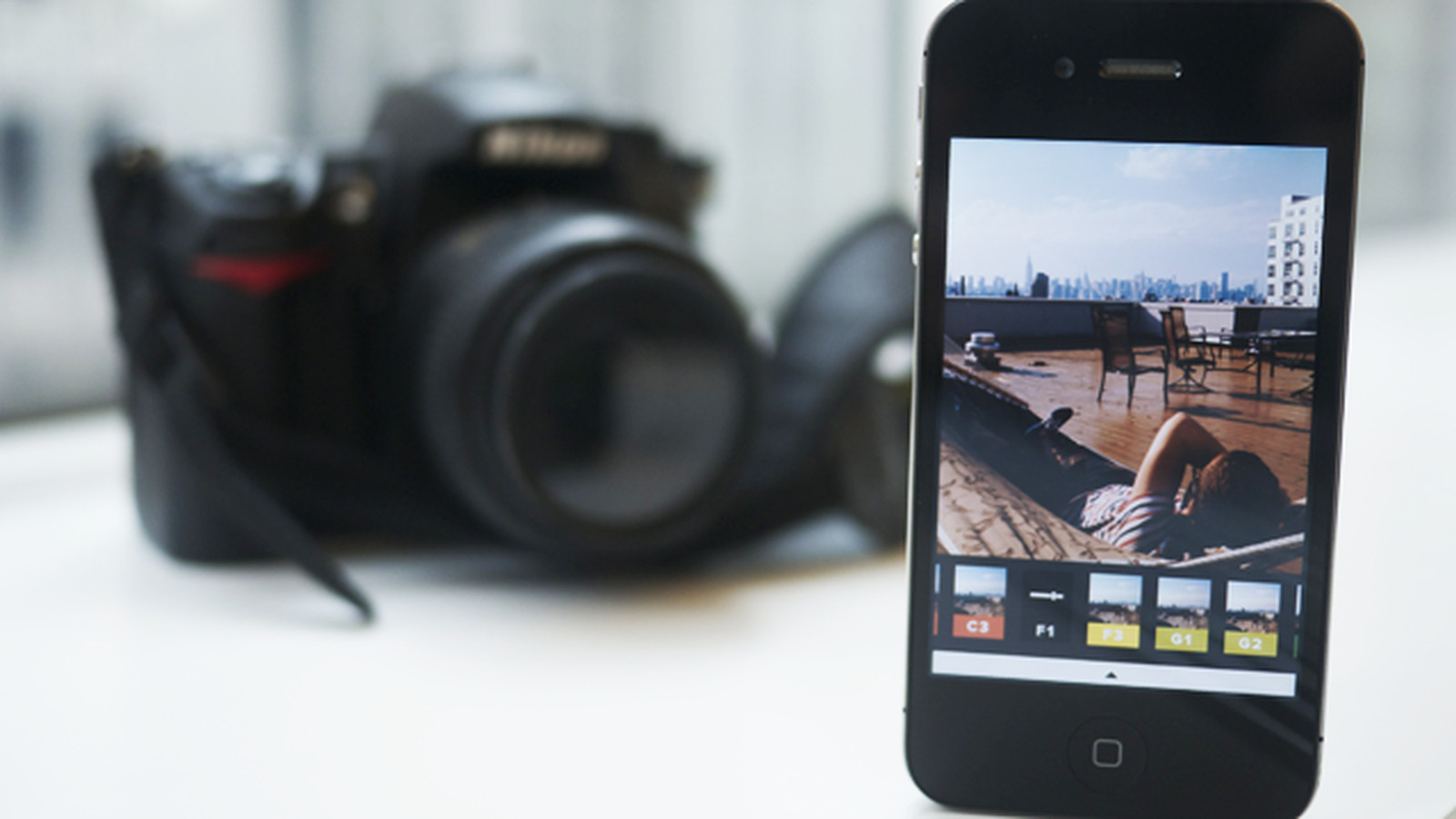 6 iPhone Camera Apps that Elevate the Quality of Your Photos
Professional photographers will tell you that the "best" camera is the one you have with you. Simply put, when a camera moment pops up, whatever camera you have on hand would be perfect. Nowadays, smartphones like the iPhone are always on hand and ready to capture picture-perfect moments.
These days, iPhone's built-in cameras are almost as powerful as the point-and-shoot cameras of earlier years. What's even more impressive is that there is a massive selection of photo editing apps that give iPhone cameras added functionality and versatility. If you are on the lookout for new ways to take photos, edit them, and organize them, you can choose from many of the best camera apps available. Here are six of them:
ProCamera
Cocologics developed an entirely new ProCamera app instead of updating the old design prior to the launch of the iOS 8. The photo editing app features a minimalistic interface. There are sophisticated functions for setting exposure time, tint and ISO. Users can preview photos in full resolution, control exposure, and choose from over 70 filters and camera effects. ProCamera also has a night camera.
Adobe Photoshop Express
Adobe is the go-to brand for photo editing software, and for excellent reasons. Although the mobile version of Adobe Photoshop could use a little more workspace, it's still one of the best in terms of aftereffects. The app comes with mainstay features like layers, selection tools, text, and adjustments. Use the app to apply effects and blend images, but note that most functions are only available with a purchase.
Luminance
Use filter upon filter and stack them up to create magic with your photos. Luminance allows that functionality for a more personalized photography experience. There are special effects available, as well as some basic editing tools for cropping and rotating images. This app gives a bit more by allowing users to export photos in different resolutions: small, medium, large or original size.
VSCO
This cam app is best for still photos. VSCO is primarily designed for composition and editing. Users can set the focus and exposure separately. They can adjust the temperature, as well as the brightness, contrast, and saturation of the image. VSCO also features a curated gallery of photos from VSCO creators and users.
Prisma
Every well-composed photograph could be a work of art. It's great to be able to turn a photo into an artful masterpiece with the help of neural networks and artificial intelligence. With a few taps, Prisma could transform photographs into artworks in the styles of famous artists like Van Gogh, Picasso, Levitan and more. The Prisma app warps photos and videos into painting-like images.
Lifecake
Canon's Lifecake is the app for old school scrapbooks using 21st-century technology. It chronicles childhood on photos. Users can view every stage of their or their child's life through selection and comparison of dates. The images are also shareable.
From one-touch editing to advanced creative fusions, these photo editing apps can surely elevate the quality of photos taken with your handy iPhone.