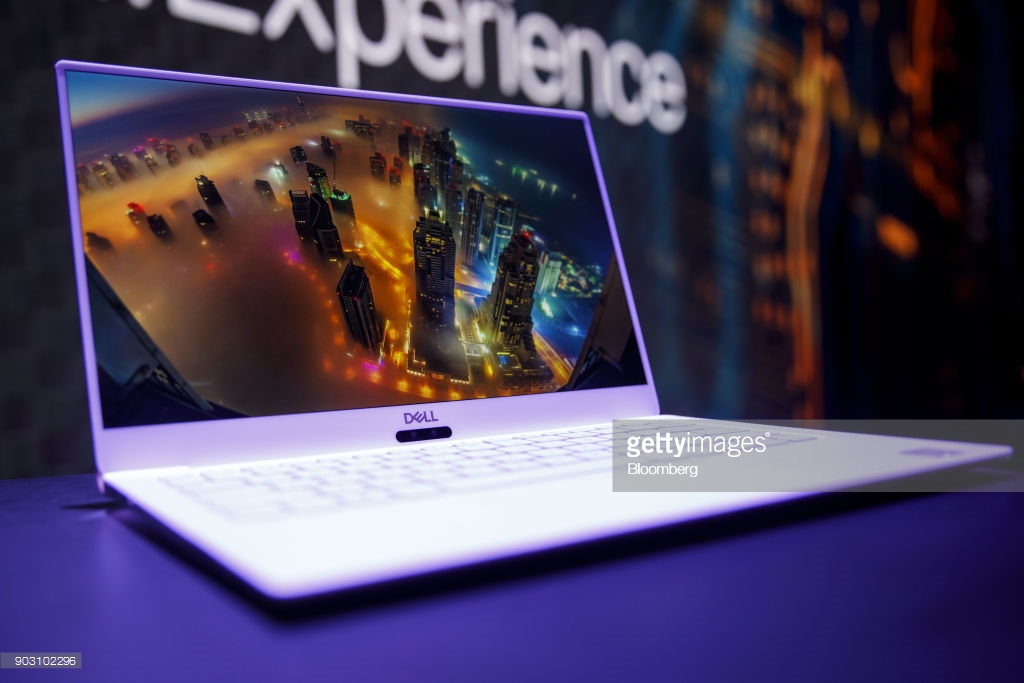 The Best Laptops You Can Buy in 2018
In this day and age when practically everyone is on the go, a portable and powerful laptop is a godsend. It's even better if it has a gorgeous design and is reasonably priced. The good thing is, there are several amazing choices that you can have a look at based on your needs. To help you decide, here are four of the best laptops of 2018:
Dell XPS 13 9370
Selling Price: Starts at $999
If what you need is a high-performance Windows laptop that is easily transportable, get the 2018 Dell XPS 13. Its price is competitively reasonable. This is especially true if you consider the fact that the top-quality touchscreen Core i7 model is, at a minimum, $399 cheaper than the same spec found in the MacBook Pro. Considering its price tag, the Dell XPS 13 is also a better find than the Surface Laptop. The former runs Windows 10 Home while the latter runs Windows 10S.
Leaving aside hardcore gamers and fans of USB-A connectivity, this Dell laptop is for all. It's so good that it's often referred to as the best Windows laptop available right now.
Huawei MateBook X Pro
Selling Price: Starts at $1200
Compared to the well-established manufacturers on this list, Huawei is the newbie in making laptops. That being said, the company has completely knocked it out of the park with its MateBook X Pro. For some tech experts, the MateBook X Pro even surpasses the Dell XPS 13 in terms of power and design. Huawei's top-quality laptop has a stunning design with a gorgeous screen that has a particularly unique aspect ratio.
The MateBook X Pro features top-of-the-line components that enable it to work remarkably fast and easy. Its battery life is also quite impressive as it can outrun most of its rivals. For its cost, Huawei MateBook X Pro is giving you your money's worth and then some.
MacBook Pro 13-Inch (with no Touch Bar)
Selling Price: Starts at $1300
When it comes to top gadgets and devices, Apple is omnipresent. If you're not a fan of Windows, you pretty much have a very limited number of options, and most of these choices come from Apple. With its wide range of laptops, the best right now is the 13-inch MacBook Pro without Touch Bar.
Opting for the one without the bar is a wise choice, especially if you have a restricted budget. You won't really miss a lot because, for many, the Touch Bar doesn't justify the $300 addition to an already high-priced device with its limited functionality.
Like all the MacBook Pro models, the 13-inch MacBook Pro without Touch Bar has the 7th-generation Intel Core processors. This means it's a powerful machine with a stunning design. Having access to Apple's Customer Service 24/7 is also one of the best perks of owning this MacBook Pro.
Lenovo IdeaPad 720S
Selling Price: Starts at $850
Just because a laptop doesn't go over the $1000 price tag threshold doesn't mean that it's not high-quality. The Lenovo IdeaPad 720S is the perfect example of a laptop that is budget-friendly but still considered a powerful beast of a machine. It is portable, versatile, and has an impressive battery life.
And if that's not enough, the Lenovo IdeaPad 720S also has a separate graphics card, making it a considerably decent gaming device.