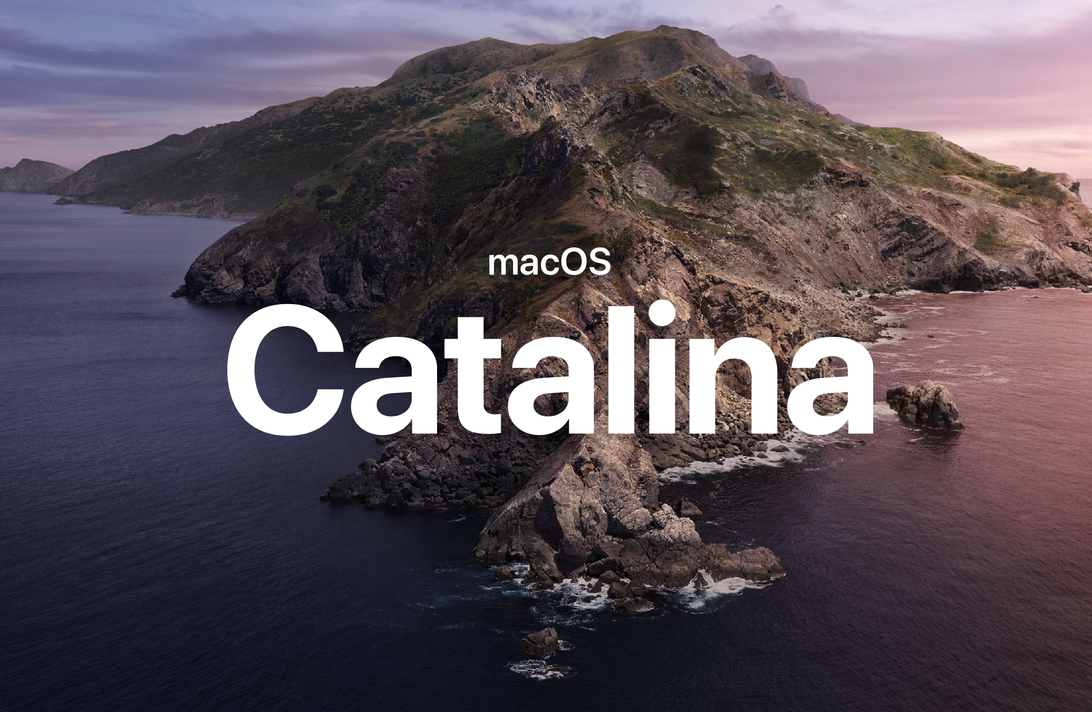 Easy-to-Follow Guide to Upgrade to macOS Catalina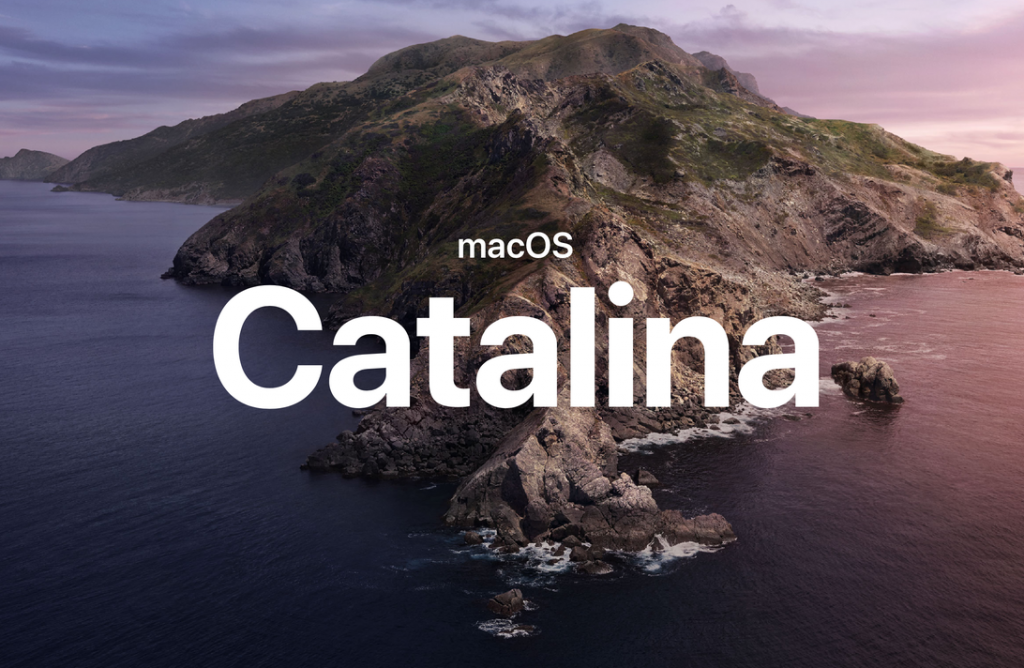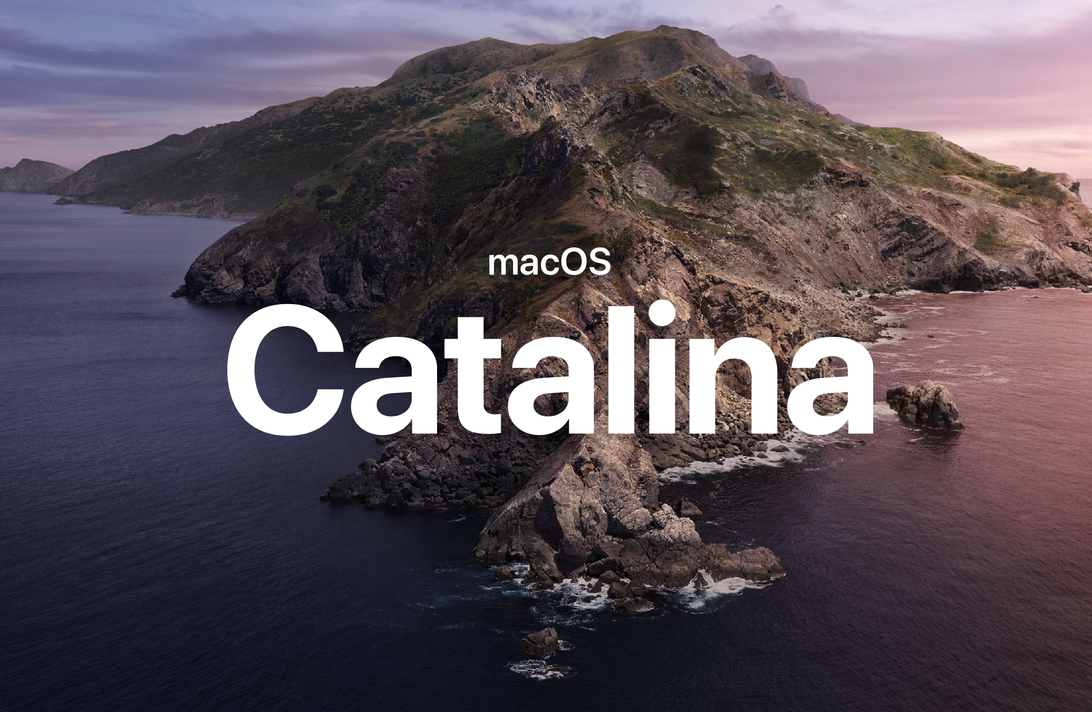 Apple's macOS Catalina arrived last October 7. This latest version of the Mac operating system gives users "powerful ways to do amazing things" as per Apple's website, and we certainly agree. New features include separate apps for Music, TV, and Podcasts which replace iTunes. It also has the Find My app that merged Find My Mac and Find My Friends. This particular application includes the Activation Lock, which prevents anyone from using your device if it's lost or stolen. Other new features include an updated Photos App, Screen Time, and Sidecar, allowing Mac users to use their iPads as a second screen support. There's also a Gallery view and shared folders for Notes, Block sender and Unsubscribe features for Mail, and enhanced security. These features and more are covered in detail at Apple's official website. If you haven't upgraded your Mac to this impressive new operating system, it's about time you do so. It's free and easy to download with our step-by-step guide.
Make Sure Your Mac Meets the Requirements
Before you begin downloading, check first if your Mac is compatible. Here's a complete list of Mac devices that are supported by macOS Catalina.
• MacBook (2015 or later)
• MacBook Air (2012 or later)
• MacBook Pro (2012 or later)
• Mac mini (2012 or later)
• iMac (2012 or later)
• iMac Pro
• Mac Pro (2013 or later)
Other requirements include:
• At least 4GB of memory
• 12.5GB of available storage or up to 18.5GB when upgrading from OS X 10.10 or earlier
• Operating system must be OS X 10.9 or later. If you're currently running OS X 10.7 or 10.8, you need to download OS X 10.11 first before you can upgrade to macOS Catalina.
If you meet all of these requirements, you may proceed to the next step.
Get Your Mac Ready
Apple highly recommends that you back up your Mac before installing any upgrade. This serves as your protection in case you run into any problems during the installation, such as a connection error or hardware failure.
How to Download
With all the requirements met and your Mac backed up and ready, it's time to start downloading. If you're upgrading from macOS Mojave, Catalina's immediate predecessor, select the Apple menu, go to System Preferences and look for Software Update. You should see an Upgrade Now button. Click that to begin your download. If you're running an earlier version of macOS, you can download the macOS Catalina from the App Store. An installer should open automatically after confirming the download. Follow the onscreen instructions, and you're on your way to installing macOS Catalina. The entire download and installation process may take a while. Make sure you have a stable internet connection and that your device is plugged in.
Apple's latest Mac operating system is more proof why the company is the best at what it does. You can always buy with confidence from stores that sell MacBooks and other Apple devices, knowing that you'll get only high-quality products.