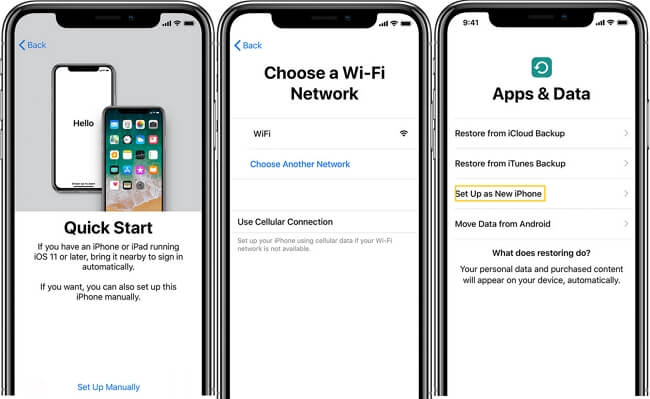 A Quick Guide on How to Restore an iPhone X and iPhone 11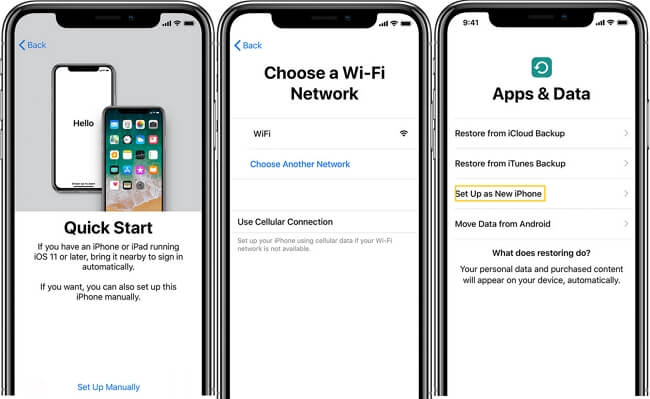 If you're reading this, then there's a very high chance that your iPhone X or iPHone 11 ran into a software issue. If you noticed that your phone isn't acting the way that it should be, there's a good chance that restoring it to a previous state will fix it.
Restoring your phone back to a working state may be confusing but don't worry, you won't have to sell a Macbook for a new phone. Just follow our short guide and you'll be able to use your phone again in no time. Note that these steps will work on both iPhone X and iPhone 11.
Restoration via iCloud
Assuming that you already have your files backed up in iCloud, you can directly reset our phone through there.
The first thing you have to do is erase all of your phone's contents. You can do this by going to the Reset menu under Settings > General. Follow the prompts that appear and wait until your device is completely wiped.
Next, follow the setup process that appears onscreen until you reach the Apps & Data section. Tap on the "Restore from iCloud Backup" option and select your most recent backup. Login using your iCloud or Apple ID credentials whenever necessary.
Your phone will begin downloading the backup you've uploaded on iCloud. Make sure to stay connected to the internet until it finishes. If your connection gets interrupted, then the restoration process will pause automatically until you're reconnected.
Once it finishes, your phone will be back to how it was when you uploaded the backup you selected.
Restoration via iTunes
If iCloud is not an option or if you have a backup on your computer, then you can hook up your phone to iTunes instead.
Connect your phone to a Mac or a PC with iTunes installed, and then select your device from the iTunes window. Look for the Restore Backup button under the General settings tab and click on it. A list of backups should appear onscreen.
Select the most recent or most relevant option that appears then wait for the restoration process to finish. Make sure your phone is connected to the Mac or PC at all times. Your phone will sync up with your computer and once that's done, you can safely disconnect it. 
What if I Don't Have a Backup?
Your phone should automatically upload backups to iCloud if the "iCloud Backup" setting is turned on. If that setting was turned off, then an option to create a backup of your phone should be present when you first tap on the "Erase All Contents and Settings" button.
If you prefer to use iTunes, then a "Backup Now" button should be visible right above the "Restore Backup" button on the app's screen.
You can always restore your phone without a backup by simply clicking on "Erase All" when deleting all of your files if you want a fresh start.