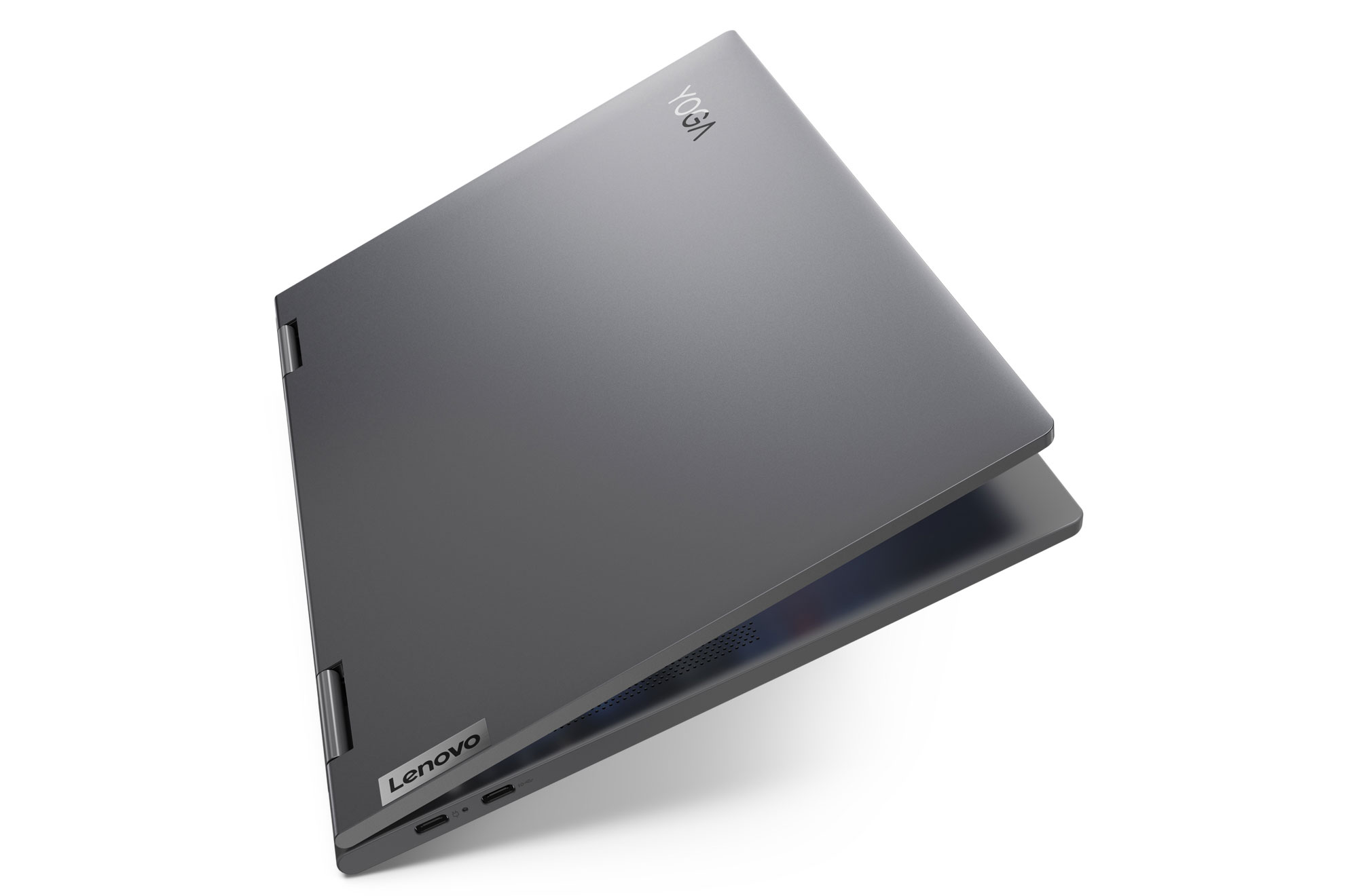 A Quick Look at the Lenovo Yoga 5G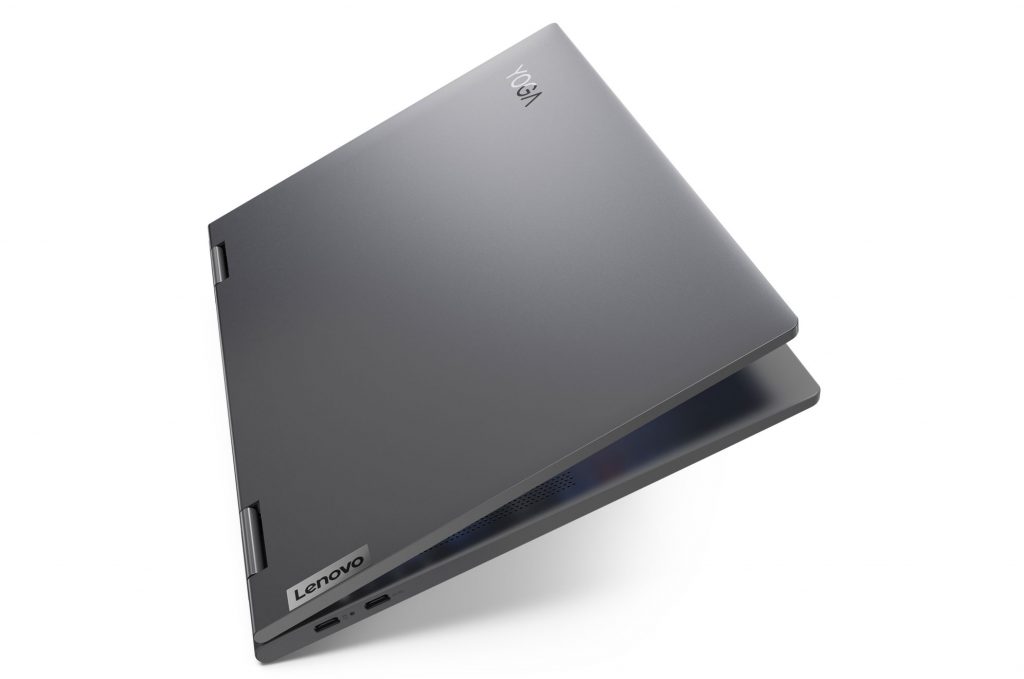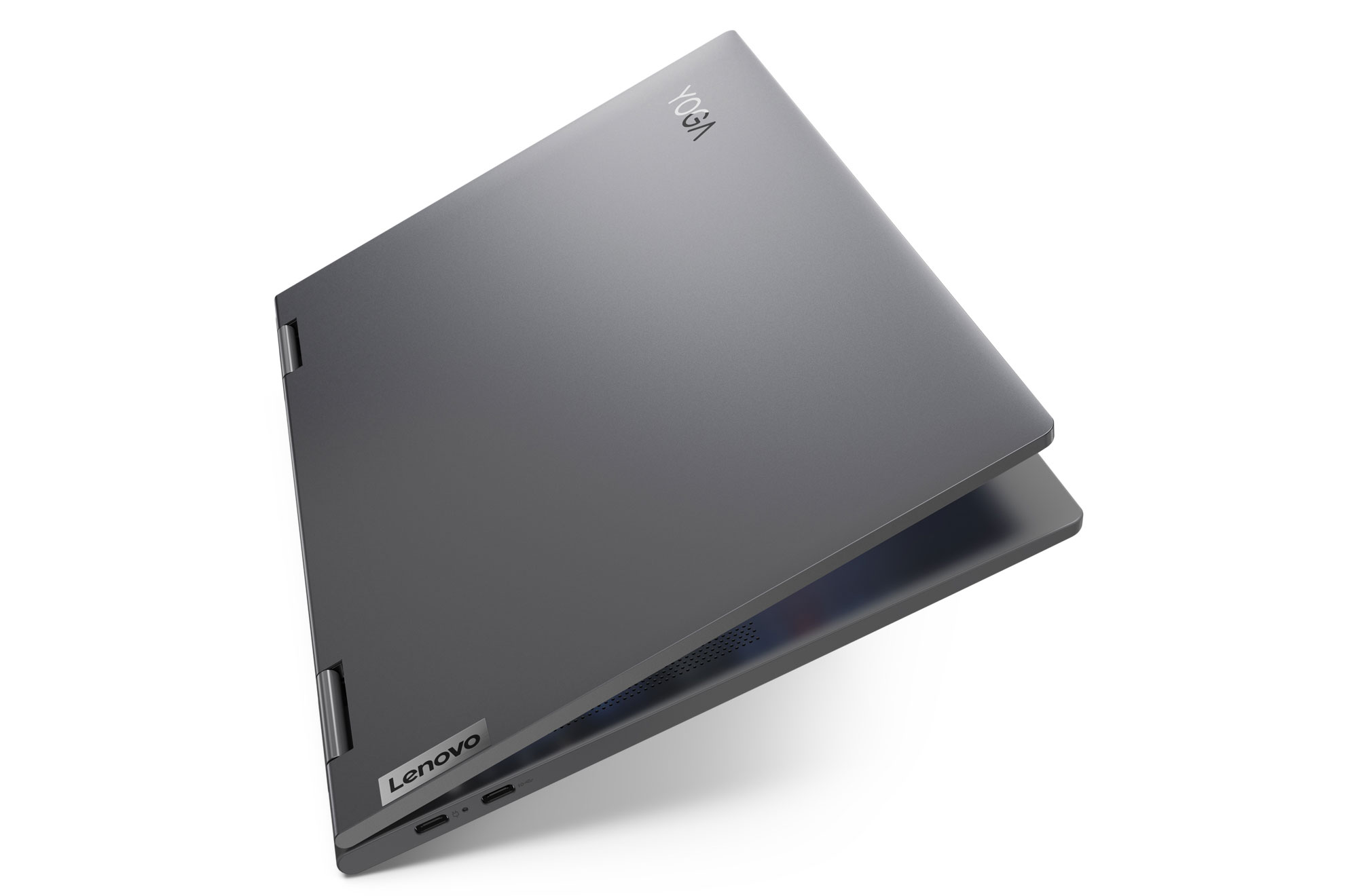 Lenovo is popular brand known most for their laptops. This spring, they're adding one more model to their many laptop lines in the form of the Lenovo Yoga 5G.
Despite its appearance, the Yoga 5G boasts of very surprising hardware. Lenovo promised insanely high network speeds and a battery life of 24 hours with this new model, and we're going to take a quick look to see if the specs on the Yoga 5G can really deliver.
A 5G-Enabled, ARM Laptop
The Lenovo Yoga 5G's main selling point is that it can connect to 5G networks with its integrated Snapdragon X55 modem. The Yoga 5G can download up 3.5 gigabytes per second so long as a 5G network is available. This download speed is extremely high, and can allow for instantaneous connection to any server.
The Yoga 5G is also equipped with a Qualcomm Snapdragon 8cx processor, making it the second laptop ever to have one right next to the Samsung Galaxy Book S. This processor can contend fairly well against old Intel and AMD mobile processors, and it's currently shaping up to be a very reliable piece of hardware.
The Snapdragon 8cx performs more or less the same as Intel's i5 processor, but the 8cx is more efficient when it comes to heat management. Lenovo claims that the Yoga 5G's battery can last up to 24 hours because of the efficiency of the 8cx and the lack of any cooling apparatuses on the laptop makes it even more energy-efficient.
The Snapdragon 8cx is still a very new processor that isn't as widely available as Intel's i5 or AMD's Ryzen units. However, it's only a matter of time until everyone is able to try this new processor's performance once the Samsung Galaxy Book S launches ahead of the Yoga 5G.
Can It Compete?
Snapdragon processor and 5G functionality aside, the rest of the Yoga 5G's components seem fairly standard. The Snapdragon 8cx and its onboard Adreno 680 GPU with 8GB total RAM can offer decent FPS rates that make for an equally decent gaming experience, but don't expect it to handle anything too demanding.
It has a 14-inch FHD IPS display with two USB-C ports, a 3.5mm jack for headphones, a SIM slot, and either 256GB or 512GB worth of storage; all of which are fairly standard as far as notebooks go. The Yoga 5G weighs 2.75 pounds and is 0.58 inches thin, which makes it a very easy-to-carry computer.
Its Snapdragon 8cx processor is shaping up to be real contender against the dominant Intel and AMD models that are used in most modern notebooks, but the upcoming Intel Ice Lake is also gearing up for its release to the public.
The laptop is expected to launch by the spring of 2020, which isn't that far away as of now. It's also expected to cost approximately $1,499.
Consider selling your old laptop online if you want to make room for the Yoga 5G when it hits the shelves.