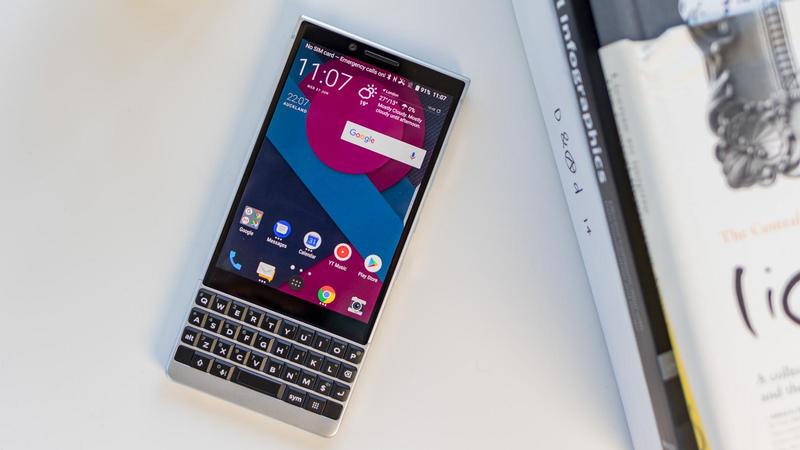 The End of an Era: BlackBerry Phones are Officially Dead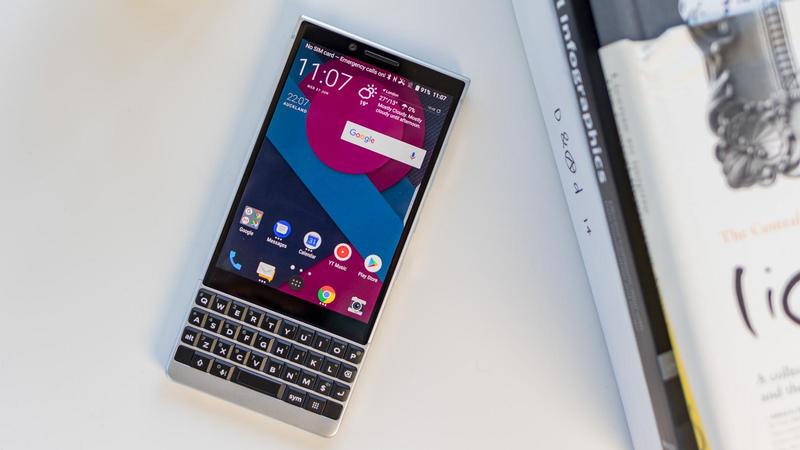 The BlackBerry brand of smartphones is now officially dead. According to a public service announcement sent out by TCL Communications' official Twitter account, BlackBerry-brand phones will no longer be available to purchase starting August 31, 2020.
TCL Communications, the Chinese company who owns the license to BlackBerry-branded phones, announced in a tweet that they will cease to sell them in the market. Though they no longer have the rights to sell, design, or manufacture any new BlackBerry phones, they will still provide customer service and warranty services for the brand until August 31, 2022, or for as long as the law demands.
Since TCL is BlackBerry's primary licensor and manufacturer, this discontinuation might be the final nail in the coffin for the Canadian smartphone brand.
What Happened?
While the statement on Twitter didn't give an exact reason as to why TCL decided to discontinue the BlackBerry brand, it can be deduced that it was simply because of the phone's poor sales performance.
BlackBerry is known for constantly jumping between success and failure. It once held a very high spot spot in the smartphone market—controlling 50% of the American market and 20% worldwide at one point. It even sold 50 million units back in 2011. However, the brand's failure to keep up with its competitors led to its downfall, eventually leading to the brand becoming obsolete.
In 2016, BlackBerry dipped out of the smartphone market, leading to what many thought would be the brand's death. The company announced that they would stop designing and building their own phones and instead chose to have a different company handle the brand. Many companies took up that offer, but it was TCL Communications that owned a majority of the rights to the BlackBerry brand.
TCL, which also held right to Alcatel, did a decent job of making and selling new BlackBerry phones, but it wasn't enough. Their latest model, the KEY2, wasn't a horrible phone by any means but it didn't have the same impact on consumers as the iPhone or Samsung's Galaxy line. You won't see people sell their laptops online to buy a BlackBerry phone.
Unfortunately for BlackBerry, none of its new models lived up to the hype of its former glory. Other brands were just better.
What's in Store for BlackBerry?
TCL's statement ended on a somewhat optimistic note, saying that both they and BlackBerry Ltd have a bright future ahead of them. As of now though, there is nothing concrete regarding the future of the smartphone brand.
While TCL definitely still has a lot going for it since it still has other brands to work with, it's hard to predict what BlackBerry will do considering that the company is now dedicated to creating software and security products.
BlackBerry hasn't released a statement of their own regarding future plans yet. If they do stop manufacturing phones completely, then this incident will truly mark the end of this once-beloved smartphone brand.