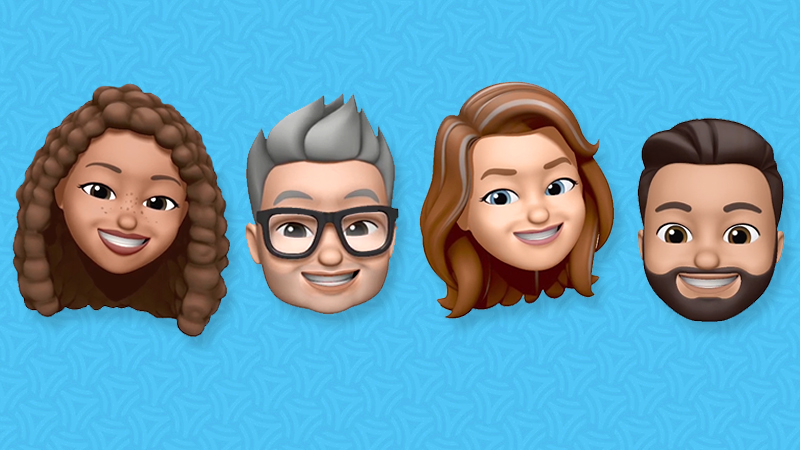 Get Your Fave iPhone Emojis on Your Android Phone
Tired of your standard Android emojis? Maybe you want to add some variety through iPhone emojis but love your Android too much to make the switch. Whatever reasons you might have in getting iPhone emojis for your Android, we've got you covered.
And you can do it without rooting your phone, too.
How to Get iPhone Emojis Without Rooting Your Android Phone
Install an Emoji Keyboard
You can get iPhone emojis by downloading an emoji keyboard app. There are three ways to do this:
Choose an emoji app from the Google Play Store.
Try downloading a keyboard app such as FancyKey that features different emojis.
Once you've downloaded the app of your choice, install it. To begin using your app, go to Settings – System – Languages & Input – Virtual Keyboard – Manage Keyboards. Select your emoji keyboard and start using those emojis.
While these apps use the look of iPhone emojis, they don't actually change the format of the emojis in your messages. If you send a text with emojis, they'd still look the same on the receiving end. To address this, you need to change the format.
Changing the Emoji Format
To change the format of your emojis, install an app called "Emoji Font 3". This installs emoji fonts system-wide and across various messaging apps.
Install the app via APK. Get the app here, as this has been made unavailable in the Google Play Store.

If your installation is stalled due to restrictions, go to Settings – Turn on Unknown Sources.

Once installed, you will be redirected to an alternative app store called "aptoide". Look for "Emoji Font 3" so you can install it on your phone.
After installation, go to Settings – Display – Font Style. Select "Emoji Font 3" from the list.
Download and install "Gboard" from the Google Play Store so that you can begin using your iPhone emojis.
Make Gboard your default keyboard. Tap "Select input method" when the app prompts you to select your default keyboard. Select Gboard from the list.
Keyboards with iPhone Emojis
With the wide range of choices for keyboard apps on the Google Play Store, it may be difficult to find one that suits you best. Here's a quick list of keyboard apps you can check out:
Emoji Keyboard Cute Emoticons
iMore Emoji Keyboard
Kika Emoji Keyboard
Facemoji
Textra Emoji – iOS Style
Go SMS Pro Emoji Plugin
Keyboard – Emoji, Emoticons
Installing iPhone Emojis on Android with Root
If you're looking to root your phone to install and use iPhone emojis, download the IOS emoji Magisk Module. It's a zip file containing an IOS emoji package.
Download and install the Magisk Module. Grant permission by enabling "Unknown Sources".
Once installed, open the module, click the plus icon (+), and select "emoji.zip".
Wait for the reboot prompt after installation and you're good to go.
There's no need to sell a laptop online to get an iPhone for the sake of emojis. You can get the similar look on your Android device at no extra cost.