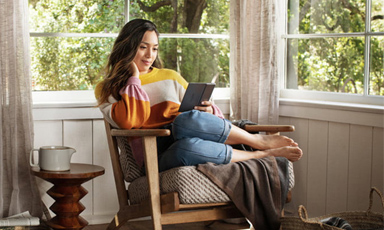 6 Tech Gift Ideas For Mothers Day!
Still don't know what to get for your mom? Then check these tech ideas below.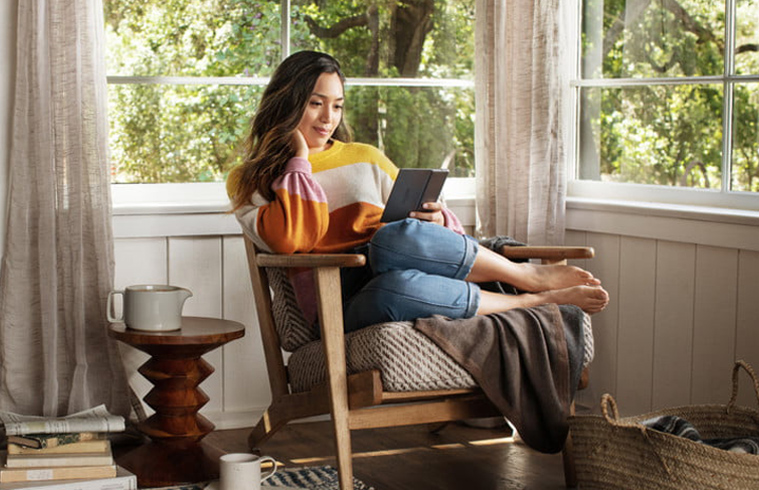 The Internet makes it easy to connect with people and even more these days during lockdown.This year, it is likely to spend Mother's day apart because of the health crisis around the world. Nevertheless, we came up with some technological ideas which you can send as a present to your Mom on her special day.
This Fitbit inspired HR is a great gift for your Mom if she wants to get fit or have tracking of her fit. It has a light design and is easy to use. It is made for people that like to run or exercise regularly. Plus, the device knows your heart rate and can track your diet by long-in the app. For instance you can track how much water you have taken on a day.
2.Amazon Echo Show 8
This product is an Echo speaker equipped with a camera and display for video calls. Moms can use this device to stay in touch with their loved ones during the lockdown.It has other versions and it comes with the voice assistant Alexa. This product is great for a communal space and for the kitchen. It can provide you cooking assistance with a partnership with Food Network and Amazon.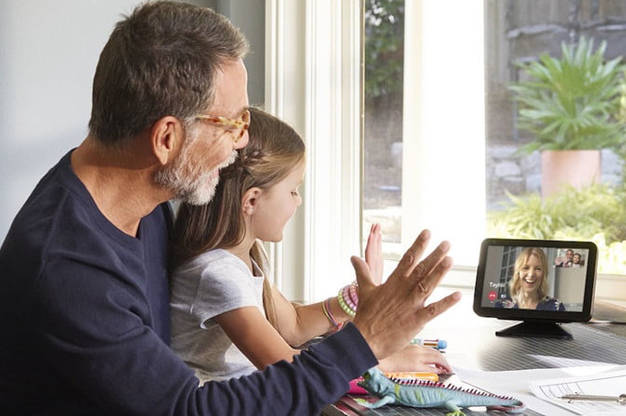 3.A Laptop Tablet Dell XPS13
We particularly, like the Dell XPS 13. Because it's a versatile and practical device 2-in-1 new version of the XPS13. It is a full-time laptop and part-time tablet. It can be used either as both (laptop and tablet) or as a single use of a laptop or a tablet, and still works perfectly. Plus, the design is very slimm and it suits perfectly into any purse or bag.
However, if you want to save some dollars, you can purchase preowned laptops and more on trustworthy resellers. Most of the devices are in good cosmetic condition and fully functional. You just need to check the description table for accurate information.
4.E-Book Reader
Most moms love to read. Either way, it is a good idea to have an ebook reader. We like the Kindle Paperwhite because it offers full access to Amazon's library ebooks, has a built-in Bluetooth, so your mom can download and listen to audiobooks with wireless headphones. It is very thin and lighter. Plus it is waterproof and we are sure she will love it.
5.Smart Picture Frame
A fantastic option for a Smart picture frame is the Aura Mason. It is a digital photo frame that lets you send Mom new photos to look all the time on the frame. The idea of this product is to upload photos remotely that allows you to share with your family members on their mantle, no matter how far away they live. Plus, its design is great and it is very easy to set up. You have to use the Aura app in order to load the photos.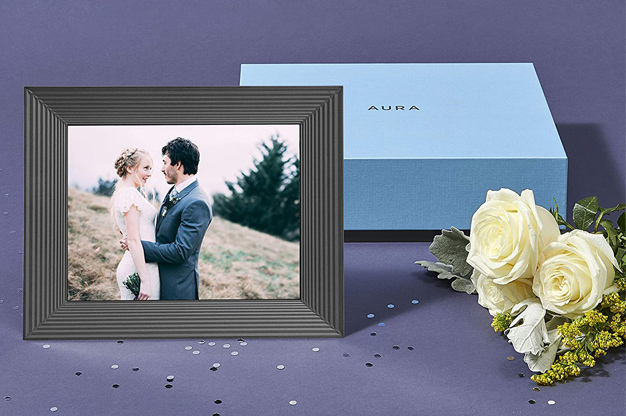 6.Grip For Phones
This is a simple but practical gift. The Popsocket sticks flat at the back of your phone and you can remove it whenever you want to. It is best used as a grip when you want to take a selfie without worrying it will fall. Plus,it allows you to use your phone handsfree because it stands when you want to watch something or read. Furthermore, it comes in different colors and materials and you can customize the grip.
Already decided what to get for Mother's day? We recommend that you do your purchases as soon as possible in order for your mom to receive it by sunday. For instance, Amazon Mother's day offers big discounts on products like Kindle, Echo Sho,Fire table and more.