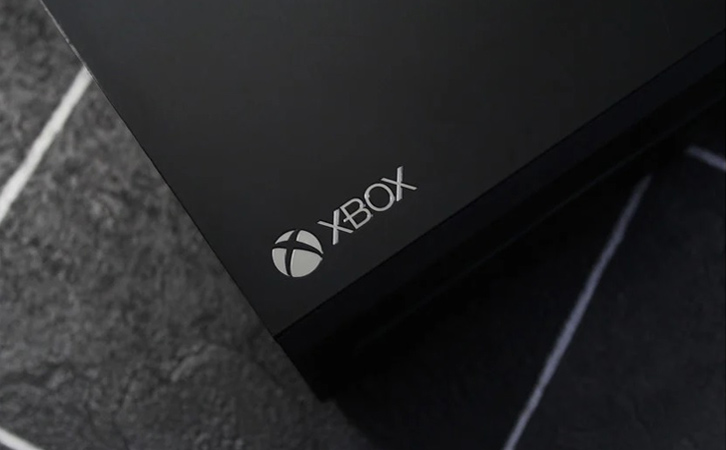 Trade in xbox one: 6 Essential Tips To Prepare Your Console
Consider these 6 steps before selling your gaming console online.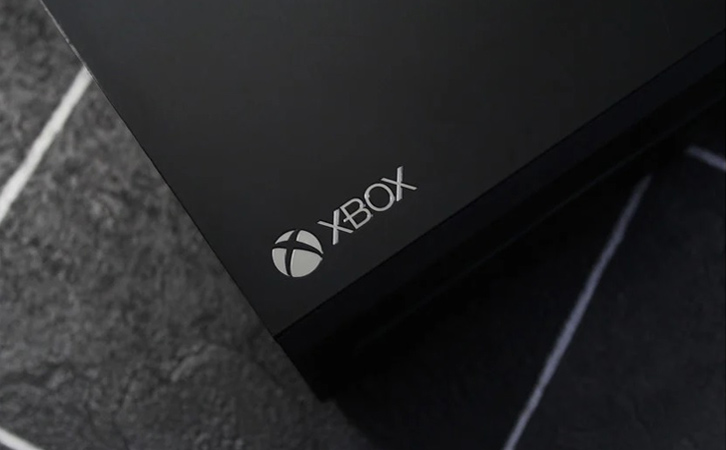 You have decided to sell your used gaming console but you want to avoid the hassle of arranging one on one meetings and to pay fees for services and shippings, then this article is for you.Here we will disclose some essential tips to trade in xbox one. Follow these 6 steps to get the most money you can for your console.
1. Backup Your Games & Profile
Before trade in xbox one is highly recommended to backup your console. This means moving your data to a hard drive or connecting Xbox Live to allow Microsoft to make a copy of your games to its servers. We prefer the Xbox Live service for the Xbox One version, because it does automatically backups of your save games into the cloud as long as your Xbox is connected to the internet. Plus, if you sign in into a different console, your console will sync your save games into the new o replace device.
2. Reset Your Console To Factory Settings
As your Xbox Live account is integrated into the Microsoft system you need to make sure you have erased your personal information including credit cards before it ends up in the possession of the nex user. Following the steps below will ensure you have removed completely any trace of your data.
Steps to reset your console before trade in Xbox one:
Open Settings on your Xbox One console.
Scroll down to the System tab.
Select Console info
Select Reset and Remove everything option. This will completely wipe your console to factory settings.
3. Honest Grading
Nobody wants to get a device that is not what it is in real life. Therefore, describe the real condition of your console. For instance, you can look for scratches or dents on your Xbox One. Normally, if you trade- in Xbox one with a middle man, you will have to answer some questions about the cosmetic and function of your gaming console. However, if you missed important information, you can get a different price quote for your console. We advise you to read carefully the reseller policies to avoid any surprises.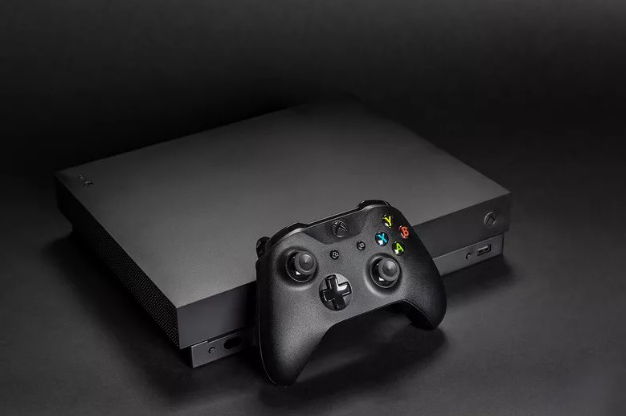 4. Clean Your Console
It is always a good idea to keep out from dirt or dust any device you are willing to sell or trade in. Not only it will give you a good look into the eyes of the next user but it will add an extra value to you in cash. Everyone wants to receive a product that is in good condition and even better if it is in flawless condition. You can use some polish to shine up the glossy surfaces for instance.
5. Gather Accessories & Games
Adding the most of your accessories in order to trade in Xbox One will give you the chance to get extra value to your console. For instance, you can add the spare controller, headset and a few games. Just make sure all your accessories are fully working and are in good condition for the future user.
6. Where To Trade in xbox one?
You have several options and each one has its own benefits. Either you sell it directly to another gamer or you use an online platform as an intermediate to connect you with your customers such as Ebay. However, this article focuses on sellers that want to ease the process of trade in xbox one, and want to avoid dealing with barging, shipping expenses and more.
There are several reseller's companies that trade in used devices but not all of them pay you cash for it. My favorite one is Gadget Salvation, a trustworthy middleman to trade in Xbox One and other used gadgets for cash. The company has been on the market since 2008 offering instant quotes with prices upfront for pre-owned tech to its customers. Follow the how it works steps, send your device and get paid within 48 hours into your bank account, PayPal or Venmo.
Are you ready to trade in Xbox one? We hope these tips help you get the most when selling your gaming console.