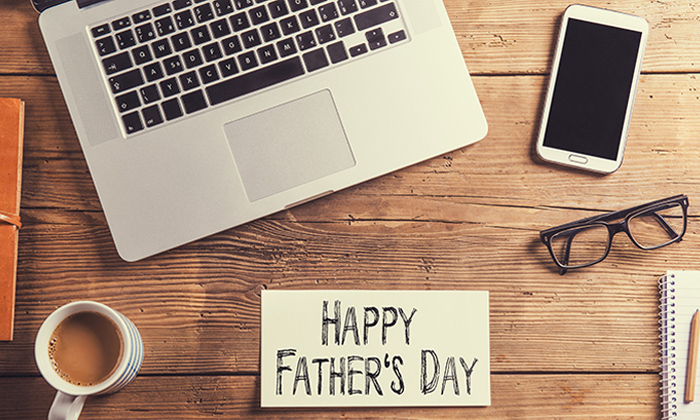 10 Tech Gift Ideas for Father's Day 2020
You can simplify your father's life with these tech gifts we have selected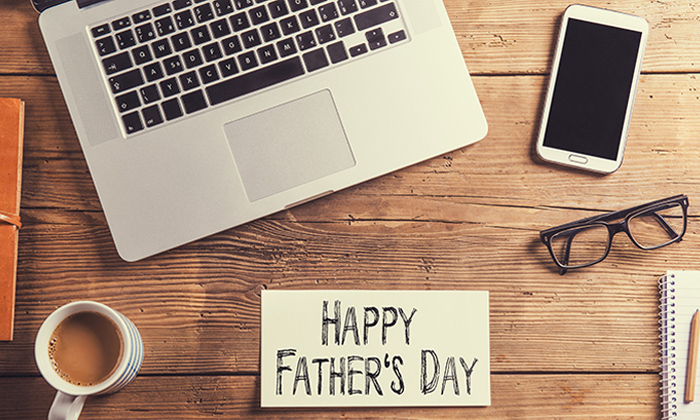 Perhaps you haven't yet found the right gift for Father's day, and the date is almost here. We came to bring you some tech ideas for your Dad on his special day to make his life easier. Check our selection below.
1. Amazon Kindle Paperwhite
If your dad is a fan of reading books , the amazon Kindle Paperwhite is a great option to switch to e-reader. This model comes with 8GB of storage, a light, a crips display and a virtually endless battery life. Plus, this e-reader works with Audible if you pair it with bluetooth headphones and is waterproof.
2. Fitbit Ionic Watch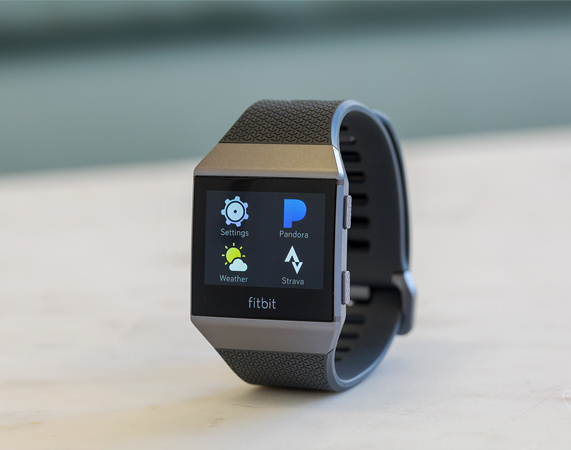 Getting a tech that keeps a track of your health condition is wonderful. The Fitbit Ionic watch tracks your sleep, heart rate and your steps.It has an LCD display, touchscreen and storage for your music while working out. Furthermore, it has a "Fitbit Wallet" option, which lets you purchase items using the NFC Chip that works with AmEx, Mastercard, Visa cards. This version of Fitbit has a battery life of five days.
3. Amazon Echo 3rd Gen
An intelligent speaker created by Amazon is the Echo 3rd Gen. It is a hands-free speaker with great sound and with full access to Alexa voice control system. You will get access to Home control, streaming from a lot of sources and its price is almost $100.
4. HP Chromebook
On the one hand, HP has a Chromebook version laptop. This gadget has Chrome OS operating system, virus protection incorporated, a cloud backup system. Plus, it has a 14-inch screen display and its battery-life can last up to eight hours. It is a very light device if you are into travel often. On the other hand, if you want to save some dollars, you can purchase pre owned laptops and more on trustworthy resellers. Most of the gadgets are in good cosmetic condition and fully functional. We recommend verifying the description table for most accurate information on the website.
5. Google Nest Wifi Mesh Router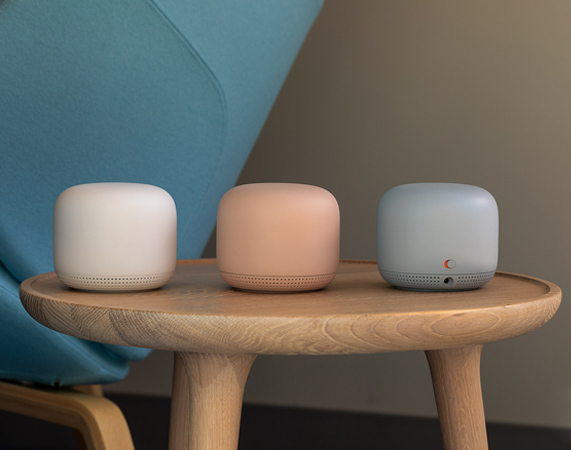 This Nest Wifi mesh router is made for better Wi-Fi coverage at home. It is small and it promises to get 25 percent better coverage and to twice the speed of the Google Wi-Fi system. This is not a modem but a router so you need to plug into the modem to make it work. The range-extending Nest Wifi Points comes with Google Assistant smart speakers and you have three colors options.
6. Apple TV 4K
The Apple TV 4k gives you the best streaming video quality available to compatible 4K, HDR and Dolby Vision TVs. It has a great remote on the market and Siri voice options.However, it is quite pricey- compared to other devices such as Roku- and it doesn't stream Youtube in HDR.
7. Samsung Galaxy Tab 6
This device is made to be used as a tablet and as a desktop PC. It has a great screen and speakers, and it is very light to hold for long periods of time. It comes with far-field mics to listen and respond to your voice commands. Also, It can generate Dolby Atmos surround sound. Price $654.
8. Roku Streaming Stick +
One of our favorites is Roku Streaming Stick which lets you stream TV shows and movies on Netflix, Hulu or Disney+. It's very easy to install: just plug it into the TV, connect to the internet and start watching.The Roku is portable and has nearly 2,000 channels. Furthermore, your dad can use the voice-activated remote to search for series and also have control over the volume.
9. Tile Sticker
If your dad is the kind of person that frequently forgets where he has left his keys or wallet, get fim a Tile Sticker. It's a small bluetooth tracker which can stick into everything like remote controls for instance. The Tile app lets you track the location of the object and set off an alarm if the Bluetooth is activated (150 feet range) . For instance, if you misplace your cellphone, you can use the button on the Sticker to set an alarm on your phone. Also, there is a 'Slim version" for your wallet that looks like a card and has a Bluetooth rage of 100-200. Both versions are waterproof.
10. Somos One Smart Speakers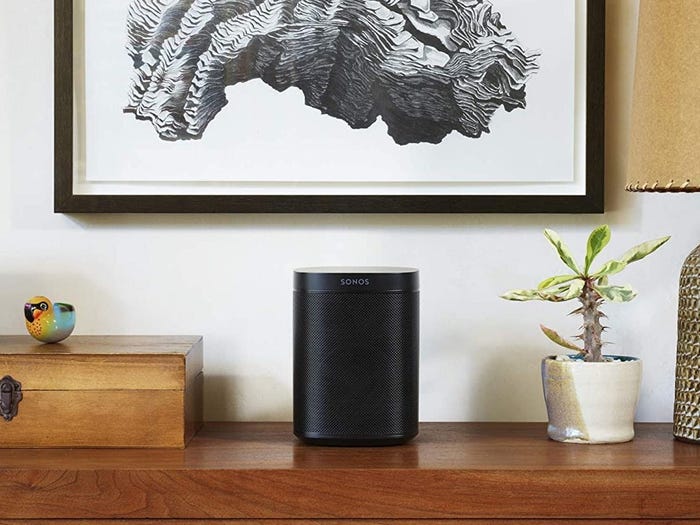 It is a wireless smart speaker with microphones designed to work with voice assistants such as Amazon, Alexa and Google Assistant. Sonos promises to deliver excellent audio quality, plus it lets you interact with any of these voices. Furthermore, it has a wide selection of music services to stream but Alexa can't play Spotify at launch. This device is perfect for listening to music as it uses TruePlay technology to tune its frequency response to the place it's in.
Already have an idea of what to offer for Father's day? We hope this list has given you some clues when getting a tech gift for your dad.