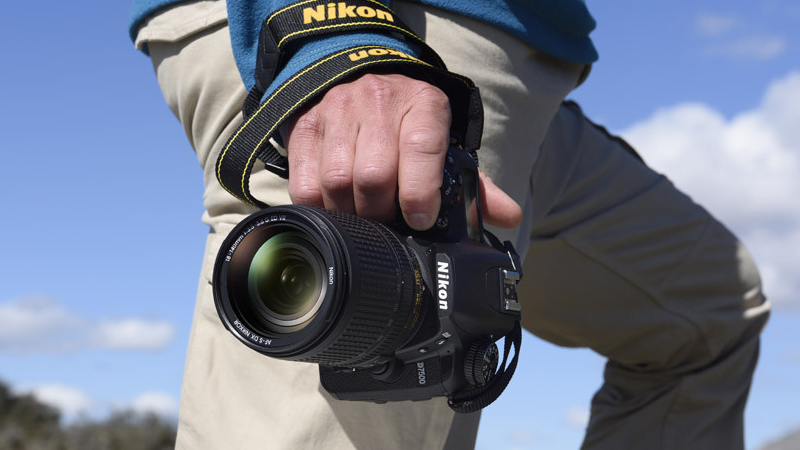 How To Sell Used Cameras?
Follow these tips when selling used cameras online.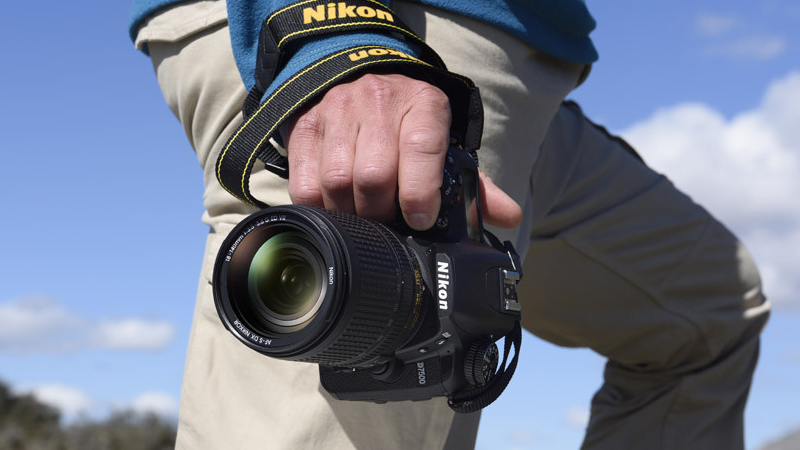 If you are passionate about photography, you wouldn't doubt upgrading to the latest equipment. However, getting brand new cameras and accessories is quite expensive. Whether you want to sell used cameras to pay the funds for the new one or to get some dollars for it, we are going to present you some tips and solutions in this article.
Grade The Wear & The Functionality Of The Gear
In order to get the most value for your pre-loved camera you need to grade the functionally and cosmetic condition of it. Make sure you check the sensor to avoid issues such as dead or hot pixels. A way to verify sensor problems is to shoot into a bright subject like the sky or into a white paper or wall and put its mimin aperture. Download the picture over your computer and you will see if there are problems to be solved. Also, don't forget to look for dust particles or markings on the sensor.
After inspecting your used camera, you need to be honest with the cosmetic description. In here, you look for significant signs of wear, shiny parts over the gear, scratches or dents. Of course, you will get a better price for your preowned camera if the cosmetic condition is flawless which means it shows unnoticed signs of wear.
Lens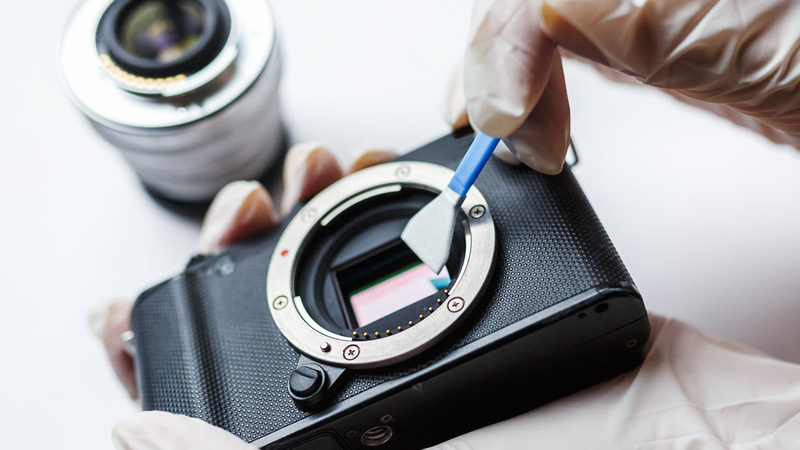 If you have a great selection of lenses like wide angle or macro lenses you can sell them separately. However, you might include some basic lenses with the body camera in order to allow the client to use the device right away. You can add the 50mm lenses and any filter you use to protect them like a UV filter.
Likewise the cleaning of the gear, you will need to clear the dust and other small particles on your lens without scratching them. For this, use a brush, non-abrasive cleaner and lint-free wipes to remove the dirt. In addition, If you have a camera bag include it within the box. This will not only protect from the dust but keeps it safe from any damage.
Another advice when you sell used cameras, is to offer to your potential buyer a "pack of lens and accessories" in order to complete its purchase, and for you -as a seller- obtain the most of money from your used camera.
Warranty
When you have purchased your camera you may get a warranty. Nevertheless, if you are thinking of reselling your camera you might believe that you are able to transfer the warranty easily to the new buyer.
We recommend you need to verify the manufacturer policies in order to be able to transfer the warranty to the next user. For instance, Canon does not allow to transfer warranties to second hand users. Also, these terms and conditions can different from country to country but most of the time the warranties are worldwide for the lenses and body camera. You just need to check according to the guidelines of the brand of your camera.
Include Accessories
If you are about to sell used cameras, make sure to include the original box-if you have it-, the manuals and the accessories. For instance, straps, cords, charging cables and interface cables to connect it to the computer. Also, don't forget to remove any batteries and your memory card or if you want to include it, make sure to wipe off properly. The more you can include, the better for your quote price.
Where To Sell Used Cameras?
You can use third party services such as Ebay or Craigslist which are made to put you in contact with prospective buyers, but you will have to deal with all the logistics that comes with.
There are different options to sell used cameras and other gadgets for cash online. But if you are of those who stress out by arranging meetups, dealing with negotiation and with shipping fees, we suggest using trustworthy reseller websites.
There are a lot of middleman services online able to pay you for your used devices such as Tablets,Laptops,iphones, game consoles and cameras. We advise you to choose legit services which include several types of payment method, free turns for example. Here comes Gadget Salvation, which brings easy and friendly service by giving you an accurate quote online after answering a few questions for your used device. They provide the shipping label which is free of charge. Once they inspect the device and the information matches with the description given by you, they will do the payment within 48hours by bank transfer, paycheck or via PayPal transfer.