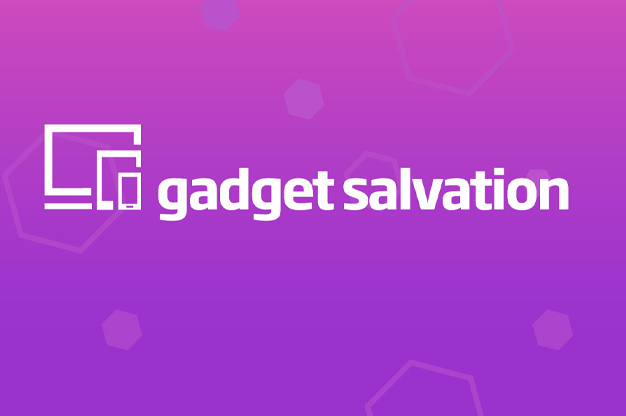 Is Gadget Salvation Legit?
Our clients have rated us highly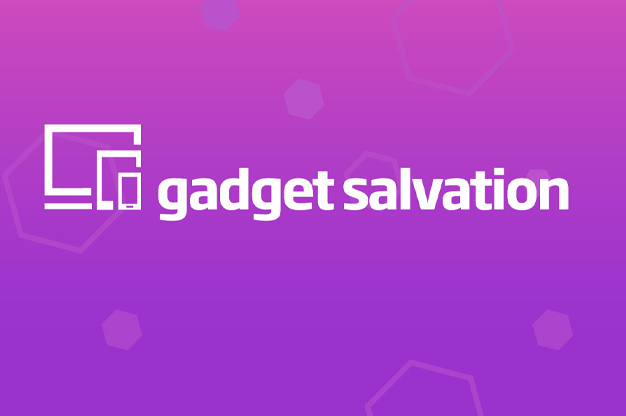 We think it is fair to answer your questions about our the service that we offer to our customers. For us, customers are our priority, and we are working everyday to bring you the best service and experience in our site.
Yes, Gadget Salvation Is Legit
We are providing solutions as a middleman to our clients on how you can trade your used gadget for cash. You can trade in used laptops, Macbooks, Smartphones, iPhones and gaming consoles in a fast, easy and secure way on our website . We are happy to have already helped over 120,000 customers, and paid more than $10 million since the company was founded. 
Our Mission
Since 2008, Gadget Salvation continues on its purpose to care about the environment by encouraging the reselling of electronic devices in order to extend its lifespan.
In today's world, most of the companies follow the linear business model, which is based on " take, make and dispose". Creating products that rapidly become outdated and consumers need to replace them with new models, creating a sort of E-waste. However, Gadget Salvation's business model is circular which concept is based on "keep  the materials and products within the system", and "waste" is nonexistent. We enhance our customers to extend the lifespan of their electronic devices by buying or selling used gadgets such as laptops, iPhones in an exchange of money. Futhermore, we offer the option to recycle your used device with our partnership recycling facilities when your gadget is out of functionally.
The reselling, buying and recycling used gadgets, plays an important role to reduce the environmental impact of electronic waste (E-waste). We are trying to do our part in making the planet a more sustainable place, and selling and buying pre owned gadgets is a way to help.
Reliability And Professionalism
Gadget Salvation is legit because it is committed to provide excellent service. Therefore, we have been awarded with A+ rating from "The Better Business Bureau" (BBB) since our first year of operation, and we still have maintained this rating ever since. In addition, hundreds of thousands of our customers have shared their feedback about their experience with Gadget Salvation online and rated us highly. You can check what others say on the reviews and have a look on the scores in sites like Trustpilot, Google Reviews, resellerratings. Dont forget to check our twitter and facebook, our customers left us their opinions about our services.
Diligent Process
As our customers put a lot of trust in us, we are taking very seriously the diligent process. Our service consists in making the process of selling or buying used laptops, iPhones or other gadgets easy. Our website will guide you through the process with some questions about your device if you are selling it. For instance, you will see product descriptions divided in cosmetic conditions such as "brand new", "Flawless", "Good", "Fair", "Poor", and the funcionatilly of the device, which are Defective/Missing parts and fully functional.  Also, your transaction is 100% reliable , traceable and it is insured by UPS. You will receive a tracking number as soon you request a quote online. 
Once we have received your goods, is the time for the inspection process which usually takes 1-2 business days. Our technicians are in charge to carefully inspect your device such as the internal and external aspect of your gadget. They reset to factory settings the device, and make sure to erase the personal files using Blannco's Disk Erasure Software. Then, we verify and test the responsiveness of the software. We check every part such as charging ports, HDMI, USB and more. Afterwards, is the time to inspect the cosmetic condition and take notes. Once the verification process is complete, the purchase department is ready to proceed with the payment. We contact you to confirm the quote, and issue your payment via the method you selected: check, bank transfer, PayPal or Venmo.
Efficiency
Our technician team are experts on the field and they work hard in the testing process. As technology is moving fast, they are constantly improving their techniques and methods to inspect the electronic devices. This results, in a quick and efficient inspection that enables us to process your payment faster than other competitors. Finally, we offer a 30 day guarantee for most of our products in the buy section. We advise you to check the description of each product to see if the warranty applies or not.
Ready to try Gadget Salvation site? , We have clarified it within the article with review sites. We hope you soon try our trade in service to buy or sell used laptops, iPhones and more for cash. Visit us on our website, we will be more than happy to answer any query or questions