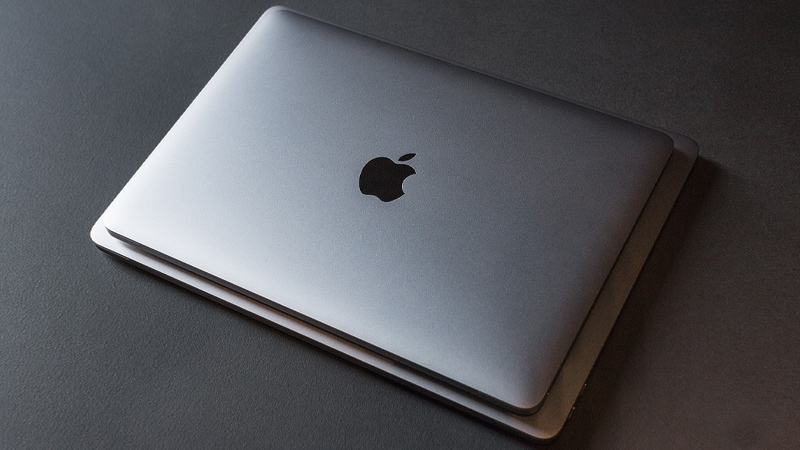 Tips On How To Sell Broken MacBook
Sell your used laptop to help you to subsidize the new one.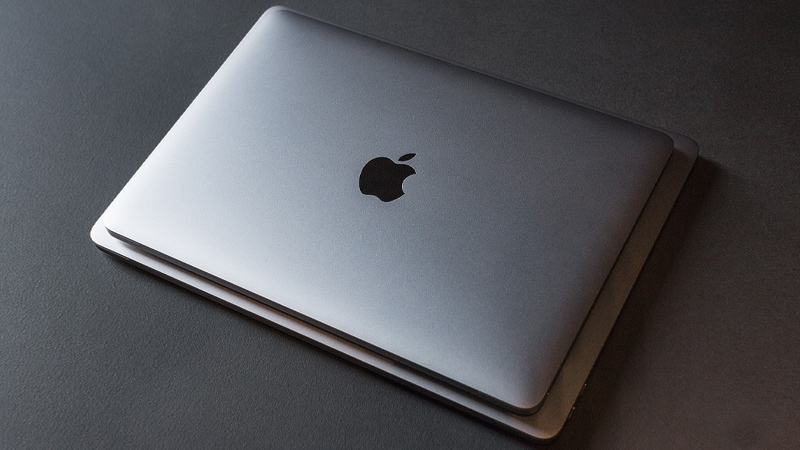 Are you thinking of selling a broken MacBook, but you have no clue how the process works? Don't worry, we have you covered here! In this article we are going to give you tips on how to sell a broken MacBook. Also, we are going to let you know the steps to prepare your MacBook and where to sell it.
Know The Model You Have
In the case, you want to sell a broken MacBook, you need to find out what model of MacBook you own. Apple has desktop and notebook products. In this article we are going to focus on MacBook models such as MacBook, MacBook Air and MacBook Pro. But, let's make some differences between these models before showing you tips to find out your MacBook model.
The MacBook is a small and light laptop from Apple. It's perfect for browsing the internet, working on a coffee or watching YouTube videos. The MacBook Pro, a portable and performing device, which is available in multiple screen sizes like13 inch and 16 inch for example. The MacBook Air is the smallest Apple's laptop because it's a slim and tick device, and it's the cheapest laptop from Apple.
When Apple releases a new model of MacBook Air, Pro and regular MacBook, they use the year, and time of the year in which the device is released as the model. For instance, "MacBook Pro (Retina, 15-inch, Mid 2015) or MacBook (Retina, 12-inch, 2017)"
Follow these quick steps on how to find your MacBook's model or follow the tips listed below:
Use your MacBook and go to the Apple menu "About this Mac".
A window will pop up with a serial number.
Copy the serial number and go to the Apple Check Coverage page to paste it.
Then click "continue" to check the model of your device and more details about it.
Now that you know the exact model of what you are selling, the next step is to prepare your device. 
Prepare Your Device
Before you sell your broken MacBook, you need to prepare your device in order to take the most value of it. For instance, you will need to clean, sign out from iMessage and iTunes and finally, restore your device into factory settings.
About cleaning your MacBook, you will need to shut down your computer and unplug the AC adapter. Use a damp, soft and lint-free cloth to clean your device surface. Avoid using cleaning liquids that might damage your MacBook.
Another thing you need to do before selling your broken MacBook is to back up. It's recommended to do it, to protect your personal information from the future user. Plus, it allows you to have a copy of your data when migrating to a new Apple device or PC. You can choose to back it up on Time machine or you can clone your Mac's hard drive.
The Time Machine is the safest solution built on your Apple device to back up macOS. It was created to save everything from your MacBook such as system files, apps, accounts, music, photos, movies and documents. Plus, this solution backs up every hour and deletes older backups as your backup drives run out of space. 
Let's check the steps to back your MacBook with Time Machine:
Make sure your MacBook is on the same network Wi-Fi as your external storage device.
You can connect your MacBook to your external storage, if you want to.
Then, go Apple Menu and select "System Preferences".
Choose the "Time Machine" icon.
Click Backup Disk and select which disk you want to use as Time Machine backup.
Check the "Back Up Automatically" box in order to automatically backup your MacBook on the disk you have chosen.
Another point to take into account before selling your broken MacBook is to sign out from your iTunes account and iMessage. In order to sign out from iMusic: go to the Music> click "Account" in the menu bar which is on the top left of your screen> click Authorizations> Click "Deauthorize this computer> type your Apple ID and password> click Deauthorize. Same thing, you will have to sign out from iMessage before selling your broken MacBook: Go to Messages> click Messages in the menu bar> click preferences>click iMessage> Choose your account on the left side > Select "Sing out"> click "Sign out".
The last step to prepare your device before selling it, is to reset to factory settings your MacBook. This means that your device will reset and re-install the latest macOS software for the next user. 
Where To Sell A Broken MacBook?
Several options are to sell broken MacBooks. Either you can sell it directly to a friend or relative, or you can trade in official sites in order to get a gift card credit for the next purchase. Also, another option is to sell online using third party services like eBay or Craigslist, but you will have to deal with shipping costs and arranging one-to-one meetings.  At this point, you might reconsider your priorities, and decide, whether you want to get paid in cash or to get a gift card with credit for a next purchase of a laptop.  
For instance, if you sell your MacBook using third party services like eBay, you have to pay a fee for each transaction you made with your customer for using its platform. Plus, you have to take care of the listing, taking photos of the device and more. If you are the ones that have the time to do it all by yourself, this might be a good option for you.
Differently, Trade in programs, like Apple Trade in, offers you credit in gift cards. You just have to check online if your device is applicable to trade in, and then drop it on any Apple store. The downside is that you can trade only in certain products and models. 
Trustworthy Online Sites
If you are one of the kind that doesn't want to deal with all the production processes such as listing, shipping and arranging appointments with customers, we recommend you to sell it on a trustworthy middleman website.
The company is a secure online website where you can trade in your used gadgets for money such as laptops, iPhones, MacBook's and more. Plus, the company has professional service to test your devices whether it's in good condition (internal and external) in order to sell it to another user. Visit their website and check how it works. You will get surprise with the great pricing quote you can obtain from selling your pre-loved gadget online.
We hope these ideas help you to maximize the monetary value when selling a broken MacBook. Lastly, if your device is out of service, remember that you can always recycle it out charge in recycling centers near your city.