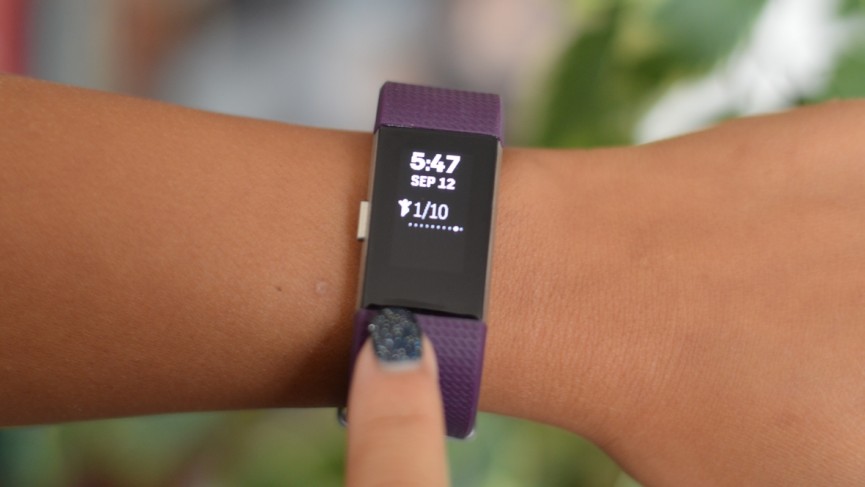 4 Tips and Tricks to Make the Most Out of Your Fitbit
Fitbit is an excellent wearable gadget that constantly reminds you to lead a healthier life. However, it can only do so much. You're still accountable for being active and committing yourself to the hard work required to lose weight or change your diet for the better.
To make things less challenging, here are some tips and tricks to help you take full advantage of your Fitbit tracker.
Assign the Right Configuration
Your Fitbit tracking is affected by which wrist you're wearing the gadget on. Any extra movement made by your dominant wrist will have a direct effect on your charts. Thus, it's important to set up the app correctly to make the readings more precise and reliable.
A good way of making your Fitbit charts as efficient as possible is to link the app to MyFitnessPal. That way, both applications can monitor everything you consume (food and beverage) throughout the day. Fitbit will use the data to calculate your readings considering your calorie input and output.
Also, the gadget's tiny light indicators automatically indicate the progress you've made for your step count goal. Alternatively, you may also modify them to reflect how much more you need to achieve your calorie or distance goal.
Pair with a Smartphone
The MobileRun mode of Fitbit makes use of GPS data to better track your activities, like walking and running. Moreover, it enables you to control the music playlists straight from the app. To activate MobileRun:
Launch the app.
Choose "Exercise."
Click the stopwatch to see the map of your location.
Hit "Start" when you're all set to track your walk or run.
MobileRun utilizes the GPS connection of your smartphone to analyze your range, steps, productive minutes and calories burned. All this data overrides the recordings on your tracker.
Get Notified
One of the functions of Fitbit is the alarm, which is pretty much available on all wearable gadgets. But with Fitbit, the notification makes the wristband vibrate strongly. It'll be a lot harder to disregard than the notifications from your mobile phone or desktop.
Use the Fitbit alarm to notify you of things you tend to neglect when you're busy, like drinking more water or getting up from your desk to take a 15-minute break.
Compete Against Your Friends or Yourself
Tracking your exercise routine is one of Fitbit's biggest lures. The gadget supports automatic exercise tracking, aka SmartTrack. It automatically identifies when you carry out activities like walking, running, and cycling. By default, you need to work out for at least 15 minutes before the gadget starts tracking your activity as exercise. But you can adjust the setting that's in tune with your pace. You may lower it to ten minutes, or raise it higher.
For added motivation, you and your friends can link up all your profiles using the app and have a healthy competition. You may set up challenges, group or solo, to push you several steps forward. There are social components available as well. You can "Cheer" one another for doing a job well done.
What other wearable gadgets do you use to keep you healthy?