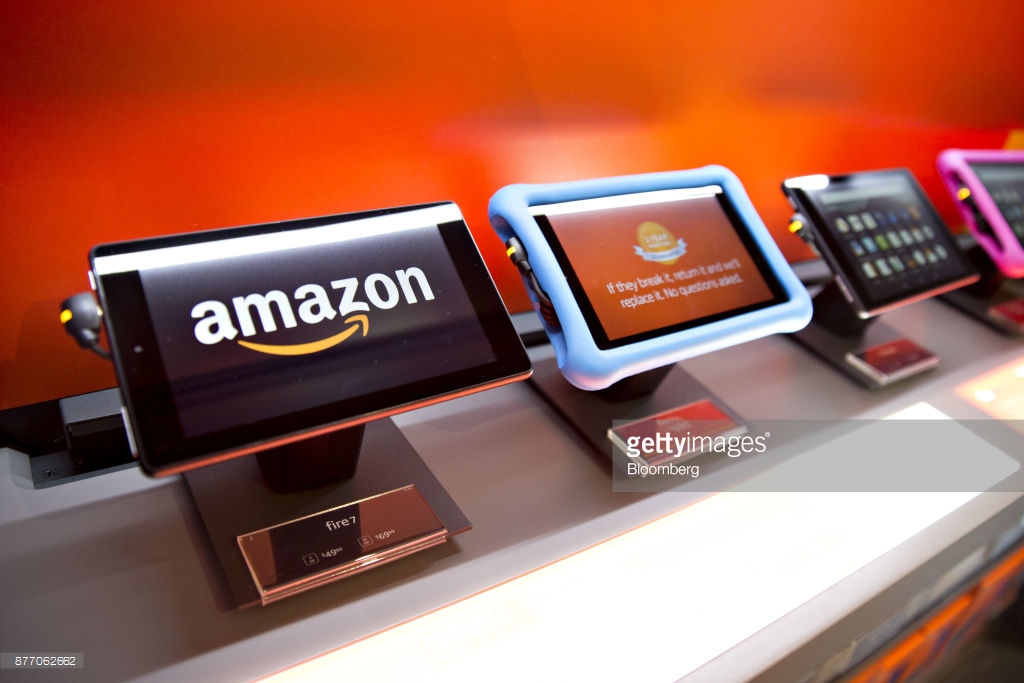 4 Tips to Upgrade Your Amazon Fire Tablet
Amazon delivers. The Fire Tablet is its entry-level model, which sells at $50. Fire HD10, one the other hand, is its most beefed-up device that retails at $230. From one to the other, there is definitely one Amazon gadget that suits you. Whether you are a new Fire tablet user or have been using the brand for some time now, there are some tips and tricks to make the most out of your tablet.
Here are four upgrade tips you should do right away:
Give It a Name
Having one Amazon account that is connected to several devices at a time could be a bit confusing. The easiest way to fix this problem is to give your devices specific names. Assign your Fire tablet a name when you organize your files on your Amazon account. To do this, simply pull down the notification tab on your screen and tap Settings > Device Options> Change Your Device Name.
Keep Ads at Bay
The more advanced Amazon devices offer ad-free options. But if you purchased a less expensive one that is bundled with "special offers," expect the ads. These special offers come with ads that appear when you lock the screen. The good thing is that you can remove the annoying pop-ads for a one-time payment of $15.
To do this, just launch Amazon on your browser and sign into your account. Click on Your Account > Your Apps and Devices. Select your Fire tablet from a list using the left menu. Click on Actions next to your device name, then choose Manage Your Content and Devices. Choose your device. The ads that keep on popping are tagged as Subscribed. Tap Edit, click Unsubscribe, then pay the $15 fee.
Back Up Files
Use the Amazon Drive to automatically back up and secure the precious photos and videos that you keep on your Fire device. All customers have 5 GB worth of storage space for free. There's also an option for free unlimited storage exclusive to Amazon Prime members.
To use auto backup, go to the Photos app and click the three dotted lines on the top left to see the menu. Go to Settings and select Auto-Save for your Photos and Videos. There are several options offered: (1) Choose to Auto-Save specific files only, (2) Back up only when your device is charging, (3) Manage Child Profile if there's one set up on your tablet.
Backed-up files display a cloud icon with a strikethrough line. An arrow indicates that the files are in the process of uploading. The stored data can be accessed using any browser through the Amazon Cloud Drive.
Screen Capture
Grabbing a photo of your device is also simple and straightforward. Simply hold down the Power button plus Volume Down at the same time. You'll know it worked when you hear that camera capture sound and see some animation. All screenshots can be viewed in the Photos app.
These simple tips will undoubtedly be useful as you continuously make the most out of your Amazon Fire HD or HD 10 tablet.