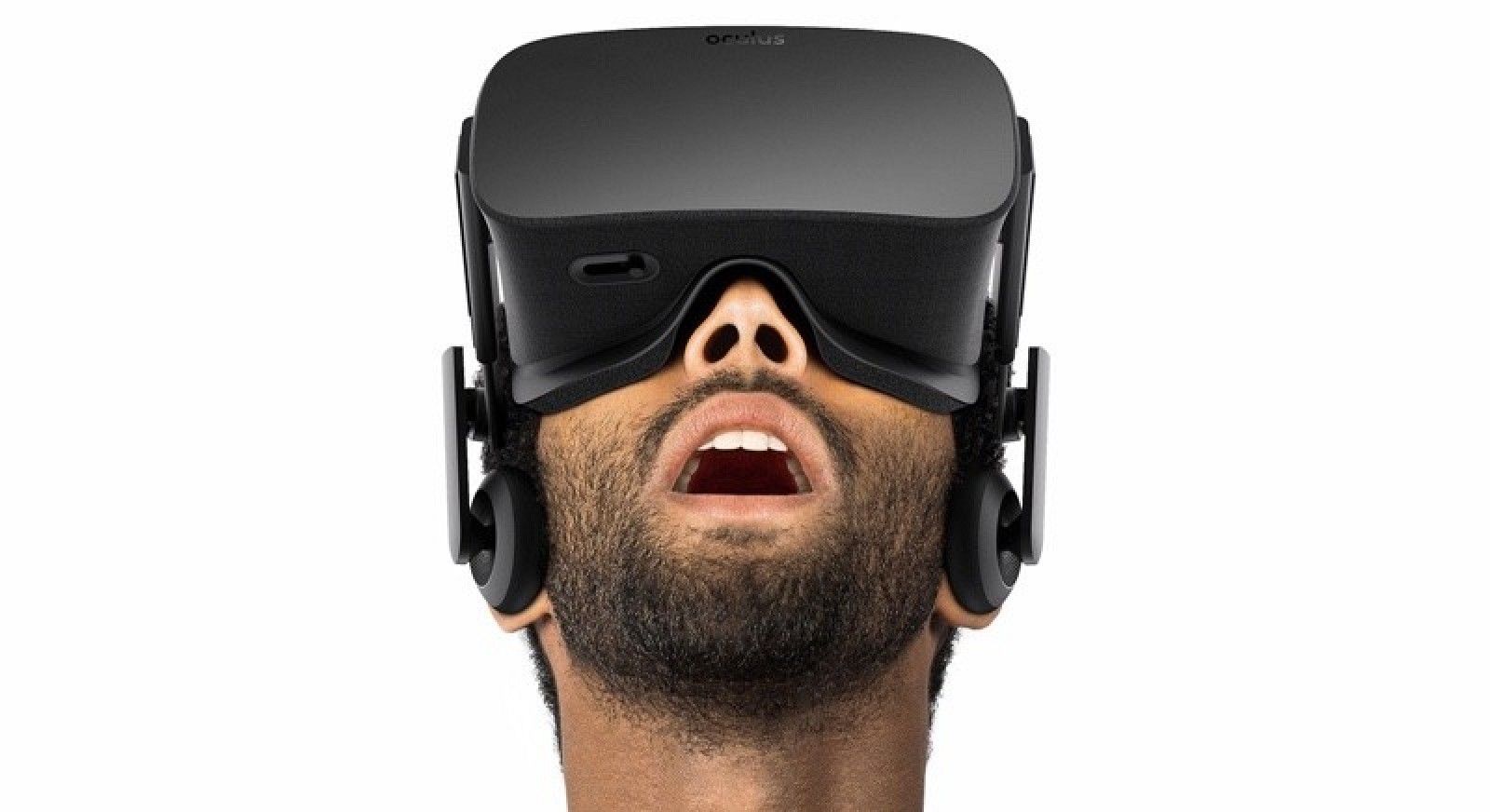 Apple Is Already Working on AR Glasses of Its Own
Augmented reality, as Apple puts it, is where the line between the virtual and the real simply doesn't exist. Apple offers augmented reality in productivity, games, and learning. With the release of the iOS 11 and the ARKit, things aren't slowing down for the tech giant any time soon.
Augmented reality (AR) is not to be confused with virtual reality (VR). In VR, you wear a headset that totally blocks your view of the real world and shows a completely different virtual world. AR headsets, on the other hand, have see-through lenses. You see the real world and the images generated by the computer.
Tim Cook, Apple's CEO, sees augmented reality as a technology that's potentially as important as the iPhone. A report by Mac World says he also referred to AR as the company's core technology. He sees it as something people will experience every day.
Apple to release AR headsets
For more than 10 years now, Apple has been exploring virtual reality and augmented reality. They even have a "secret unit" dedicated to learning more about this technology. Recently, it was confirmed that Apple is already working on AR headsets and they are said to be ready for shipping in 2020. That's two years from now.
In 2017, Bloomberg reported that the AR headsets will have their own operating system, display, and a new chip. For each eye, there would be an 8k display, and the headset would use wireless connection and would not require installing cameras in the room.
Apple's very own AR glasses
There is evidence that proves AR glasses are indeed in the works. Mac Rumors reports that the project even has the code name T288. It isn't clear whether this code name is used specifically for AR glasses alone or for all AR/VR-related projects.
In 2016, Business Insider reported  Apple hired a head-mounted displays (HMD) expert. They've also purchased "near-eye displays" for internal testing. In 2017, there were also reports of employees having injuries related to eye discomfort while working on a prototype.
In January 2018, a report by Bloomberg stated that Apple attended the Consumer Electronics Show and held meetings with suppliers involved in manufacturing AR glasses. In April 2018, DIGITIMES said Apple was on to working with small and large MicroLED screens, stating that the small screens were going to be used for the AR glasses. According to reports, these glasses would be produced late this year or early 2019. Apple's AR glasses could be released sooner than we think.  
As to their design, there are no confirmed reports about it yet. All we can do is speculate. Questions like "Are they going to be lightweight?" or "Will they be user-friendly?" would have to remain unanswered for a little longer as we wait for more detailed facts.
There have been quite a few attempts at making AR glasses. But we know that when Apple releases a new product, it's always something that changes the way we see technology. Are you excited about Apple's AR glasses?