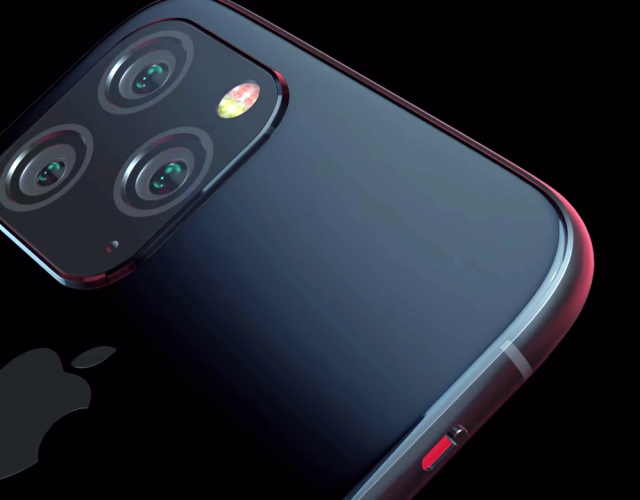 The New iPhone 11: Wait for It or Skip It?
Rumor has it that Apple isn't selling as many iPhones as before. But that does not deter the eminent brand from releasing something new to rave about: the iPhone 11.
Set to be the first phone to operate using the latest Apple iOS 13 software, the iPhone 11 is expected to be released in September 2019.
Details leaked online explain that the iPhone 11 is built with a new A13 chipset, Apple's fastest chip yet. Improvements in specs, a 4GB of RAM, and a reverse wireless charging system are other notable features that iPhone fans are looking forward to.
With eleven iPhone 11 models appearing on the regulatory database, the possibility that Apple will sell another iPhone trifecta this year is very high. In fact, the iPhone 11 is expected to launch alongside the iPhone 11 Max and the iPhone 11R.
The iPhone 11 is expected to cost around $999, which is like last year's iPhone XS.
Now, as with previously released iPhones, the question on everyone's mind remains: is it worth it?
What It Looks Like
The new iPhone 11's front exterior may resemble the iPhone XS, but the mute slide is similar to an iPad's, which is smaller and circular in shape.
The back, which is said to be frosted and glass-like, would be noticeably different than most iPhones because of the large camera bump which contains all three cameras.
While it will exactly be the same size as the iPhone XS, XS Max, and XR, iPhone 11's 5.8-inch screen will have smaller bezels and will at least be 9mm thick at the camera bump.
New colors in space grey, gold, silver, and blue would be available to entice more iPhone consumers.
Some Changes
Much of what was said about the new features of iPhone 11 pertain to its camera upgrades. For starters, it appears that Apple has changed the shape of iPhone 11's new rear camera to square.
A lot of people may find the enlarged camera bump underwhelming for a new iPhone design, but it does house a three-camera set-up. This three-array system ultimately makes for better pictures and videos, which a lot of Instagram users should be happy about.
Notably, one of the lenses is said to be almost invisible while a third camera enhances Apple's augmented reality vision. The selfie camera will also be receiving a much-anticipated upgrade of 12 megapixels.
Users should also expect an increased battery life for the iPhone 11. The biggest battery life ever to be included on an iPhone, it's expected to be roughly 20% to 25% bigger than the battery life of the iPhone XS.
What Not to Expect
Fans who have been looking forward to the 3D Touch that was introduced in the iPhone 6 will be disappointed to discover that the feature has been cancelled altogether. A feature called "leap haptics" will be replacing the beloved feature, but details about it remain vague.
Many were also looking forward to a USB-C solution, but apparently it won't be happening for this year's iPhone. Similarly, the iPhone 11 would not be ready for 5G connectivity.