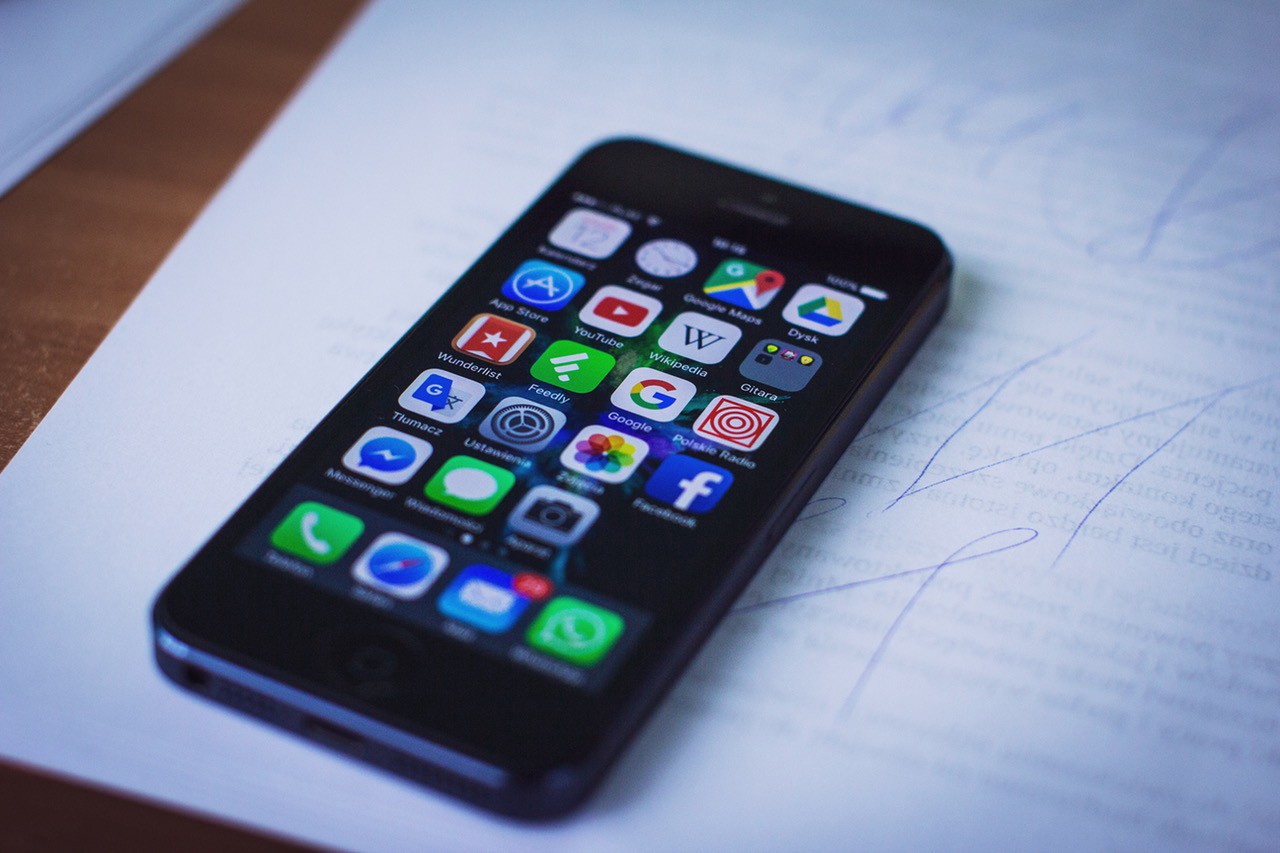 What You Need to Know About Selling Old iPhones
Apple has just released news about the upcoming iPhone 11 and iPhone 11 Pro, and users are in a panic. With the release of the new models right around the corner, it's time to consider if you want to upgrade—and if you do, what you plan on doing with your older iPhone.

If you are going to get a new model, you should consider selling your old one to help offset the price. Here's everything you need to know about selling or trading in your old iPhone.

Where Can I Sell My Old iPhone?

After you have decided to sell your old iPhone, you just need to decide where you are going to sell it. If you have time and want to be able to control your selling price, consider selling it yourself.

You can also choose to work with an online service that will buy or sell iPhone units. This is usually faster, but you don't have control over the pricing. A third option is trading in your old iPhone to offset the price of a new one. 

Option 1: Selling It Yourself

If you choose to sell your old iPhone yourself, you'll likely get the biggest payout. Just be prepared to put in the work. You'll need to find an online selling site to list your product, haggle with buyers, and package and ship your phone once you've agreed. Your best options for selling your iPhone online are eBay, Facebook Marketplace, and Craigslist.

Look through the site you choose for similar listings to get an idea of what the current going rate is. Remember to take the condition of your phone into account when pricing. Even if you sell your phone at a high price, it will go quickly if it's in pristine condition.

Option 2: Using an Online Buying/Selling Service

If you don't want to deal with selling your old iPhone yourself, there are online services that will buy it from you outright. Their buying prices are lower than what you might get on eBay, but they provide fair quotes and give you a sure deal quickly. This convenience and speed could be worth foregoing a bit of profit.

Look for reliable online dealers with impeccable reviews. You just have to input your device's details onto the website, and they will usually make an offer right away. Compare prices between sites to secure the best deal.

Option 3: Trading In

The final option is trading your old iPhone in to help you offset the cost of your new iPhone. Apple offers a trade-in program for users who want to upgrade to the latest model. You can opt to do it in-store or through their mail-in program.

If you decide to mail in your old device, Apple will send you an Apple Store gift card. Meanwhile, if you trade your unit in-store, you'll need to buy the new unit on the same visit.

Say Goodbye to Your Old iPhone

Whichever way you decide to sell your old iPhone, be sure not to wait too long. If you want the best deal for your device, you need to act quickly. It won't be long before you get your hands on the latest iPhone model.