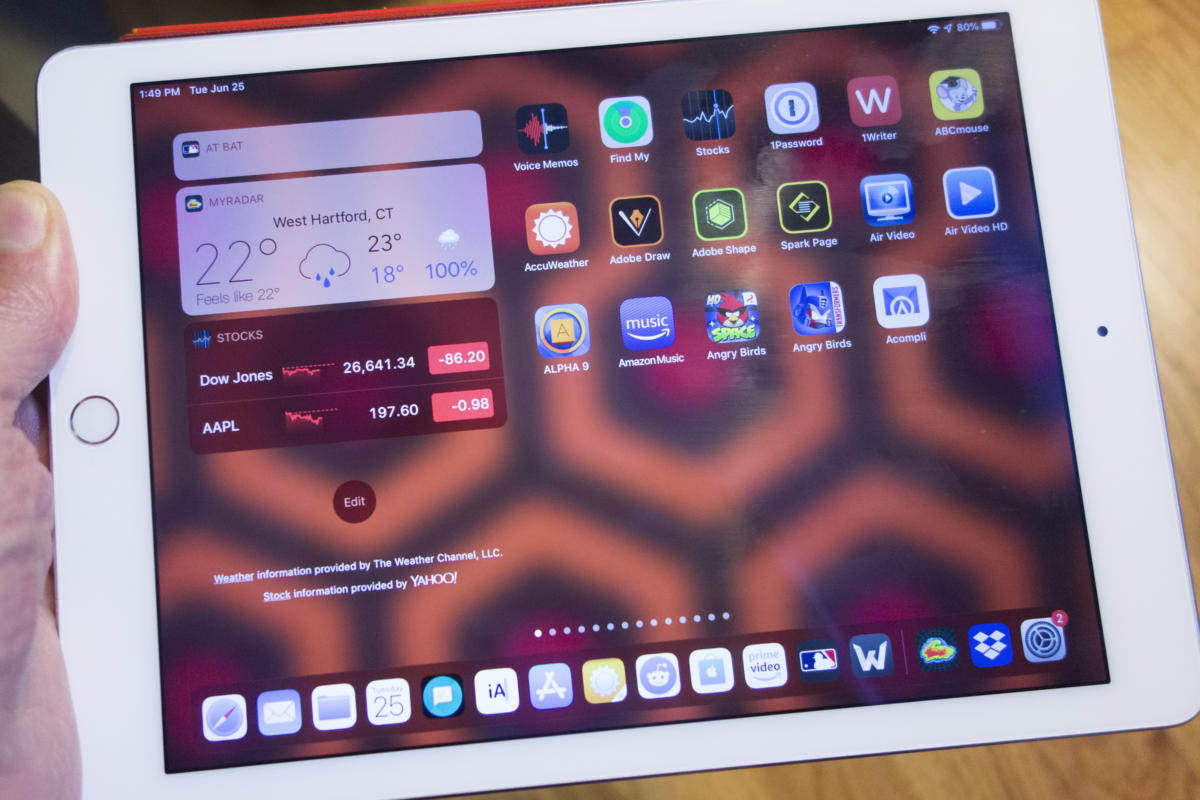 5 Reasons Why You Should Upgrade to the iPadOS
Since it arrived on September 24, the iPad OS focused on giving users "the distinctive experience of iPad". Apple separated the iPhone and the iPad with the iOS13 and a dedicated OS for the iPad, which they called the iPadOS 13. This OS has similar features to the iOS 13, like Dark Mode. Apple also introduced features specific to the iPad for this version, such as split-screen views and mouse functionality.
New Features to Be Excited About
If you're using an iPad to do work, here are some of the new iPadOS 13 features to get excited about:
Video Editing
You can now edit your videos using the Photos app, which has gotten a significant upgrade. You can crop, adjust video brightness, and even apply filters to your videos. If you're not satisfied with the final outcome days after the edit, you can still revert to the original video.
QuickPath Keyboard
Using the QuickPath or "swipe" keyboard, you can now type using the floating keyboard just by dragging your finger across the keys.
Better Multitasking Capabilities
You can now stack slide-over apps, allowing you to build a utility belt for all the apps that you'd like to check or work on. The new Split View also allows you to view the same app on both halves of your screen.
More Room for Creativity and Collaboration
The iPadOS has a new menu that gives quicker access to color palettes, shapes, and other editing tools. For those working with the Apple Pencil, this is definitely good news. You can also use the Apple Pencil to mark up and send documents or emails. Thinking of doing collaborative work? The new Sidecar feature turns your iPad into a second display. You can now also mirror you Mac screen onto your iPad.
Text Editing
The updates on the iPadOS makes it easier for you to navigate and edit a document. Improved gesture controls allow you to select text by tapping and swiping. You can copy, cut, and paste text by pinching three fingers. Thinking of undoing or redoing changes? Use a three-finger swipe to do so.
Compatibility
The main question to ask now is: can your existing iPad run the latest version of this OS? The iPadOS is compatible with many iPad versions, from the iPad Air 2 to the 12.9-inch iPad Pro. However, if you decide to upgrade and notice that your iPad may be working slower, this is because every new OS version may need more processing power. If you're looking to upgrade but your models aren't compatible with the iPadOS, you can sell tablet units to earn extra cash online or in yard sales. You can also breathe new life into old units by repurposing them instead of keeping them in storage. The new iPadOS aims to give users a more dedicated and streamlined iPad experience. The app updates and the subtle improvements on the new OS work to make the iPad experience more exciting and user-friendly.