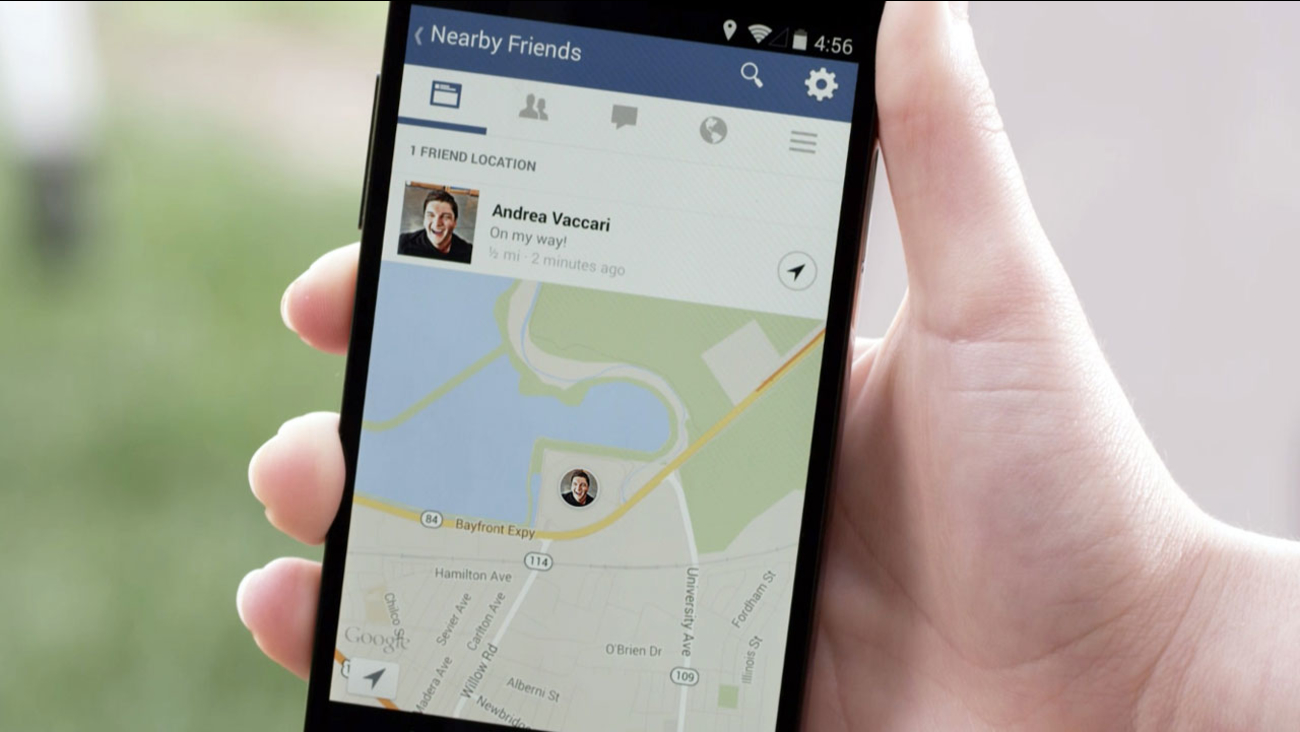 Lost Your Phone? Here's What You Can Do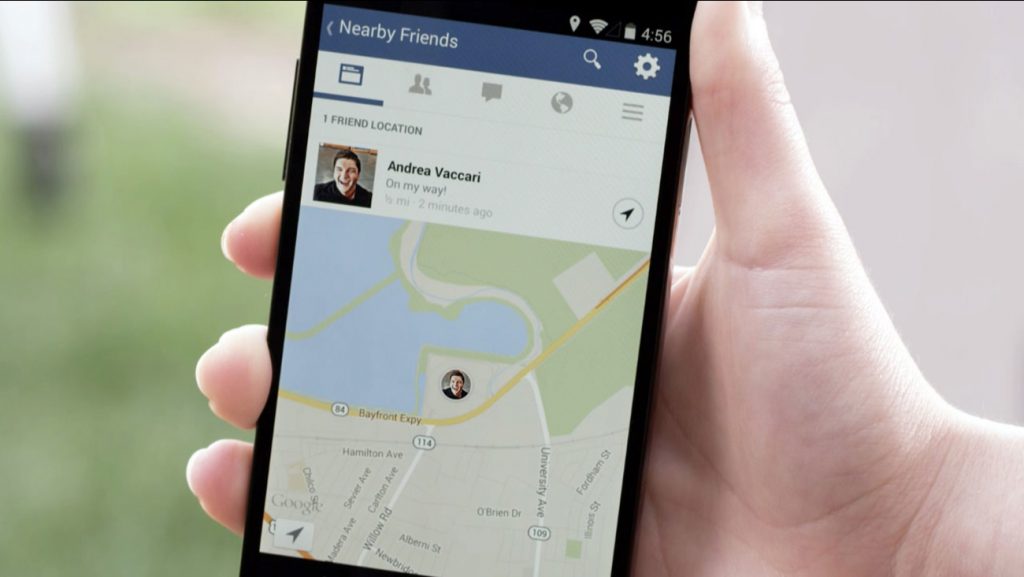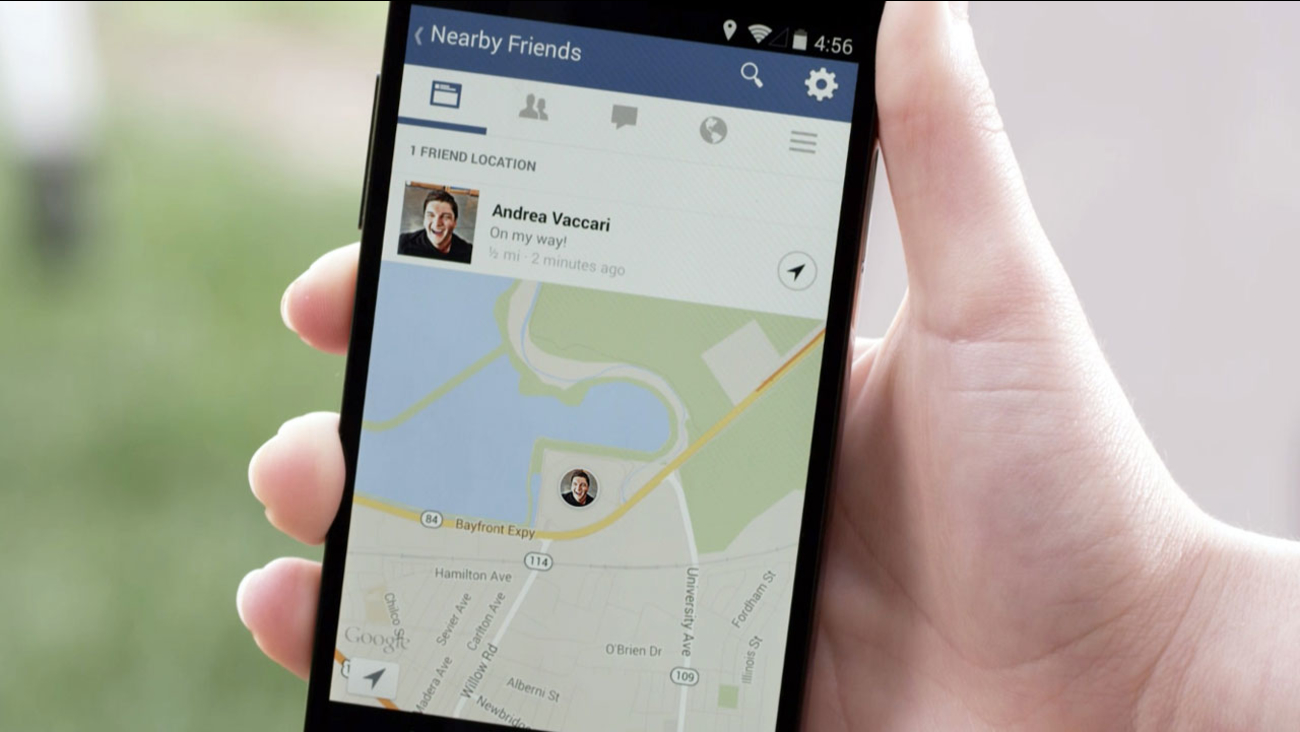 Losing a mobile phone is never a pleasant experience. Not only do you lose your phone's value in money, but you also lose everything in it, whether it's an important list of contacts or your precious memories stored in it.
Thankfully, there are a number of ways that you can recover your phone in case you lose it. Here are some tips you can try for yourself.
Finding a Lost Phone
Sometimes, calling your lost phone just isn't enough.
You need to prepare your mobile device for the possibility of you losing it. It's always a good idea to make back-ups of files that are of significant personal or sentimental value. Upload your files to an online cloud storage service such as Google Drive or iCloud so you can have extra copies of them for when your hardware fails or becomes inaccessible.
Cloud storage is also a convenient way to save files and documents for when you want to sell your laptop online or trade it for a new one.
Backing up your files is always a good idea, but if you want to find your device, then you'll have to set up a GPS tracker to locate it.
If you have an Apple device, you can set up your phone for Apple's Find My iPhone app by following this guide. You can login to iCloud or the Find My iPhone app then immediately get started on locating your missing device.
Meanwhile, Android users can use Google's Find My Device feature. All you need is to sync your device to your Google account and you'll be able to find it from anywhere as long as the Location option on your phone is on.
What to Do If Your Phone Gets Stolen
If you're sure that your phone was stolen and not simply misplaced, then you're going to need to consider a different approach.
Criminals can use your stolen phone to access your credit card or other important accounts for their own use. To avoid this, you can remotely lock your phone by using the aforementioned Find My iPhone or Find My Device apps.
The next thing you should do is file a police report. Law enforcers can help you recover your phone (especially if you can provide your device's location), but it isn't always guaranteed.
The police report isn't just for recovery, though. Your credit card or insurance company may require a police number before they can do anything about any losses you may incur due to your stolen phone.
Setting a strong password for your device or logging out of your accounts after using them can decrease the odds of them being abused when stolen. However, craftier criminals can still bypass these security measures.
If you can't risk criminals using your accounts, then you may want to remotely wipe your phone's memory storage via the apps mentioned above. Doing this can prevent any sensitive images or information from getting leaked out onto the internet.