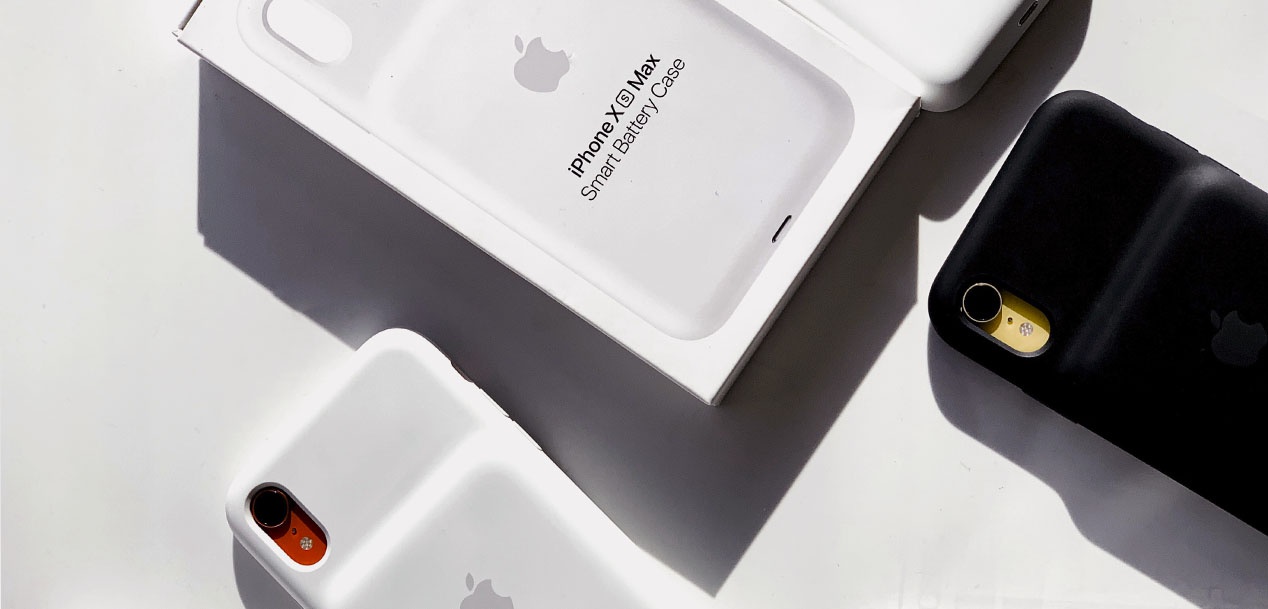 Apple's New Replacement Program for Its Smart Battery Cases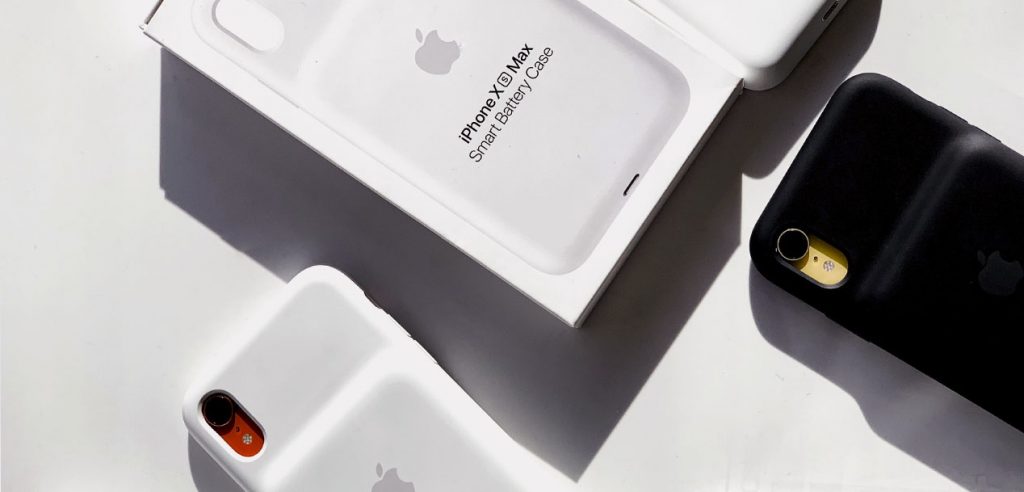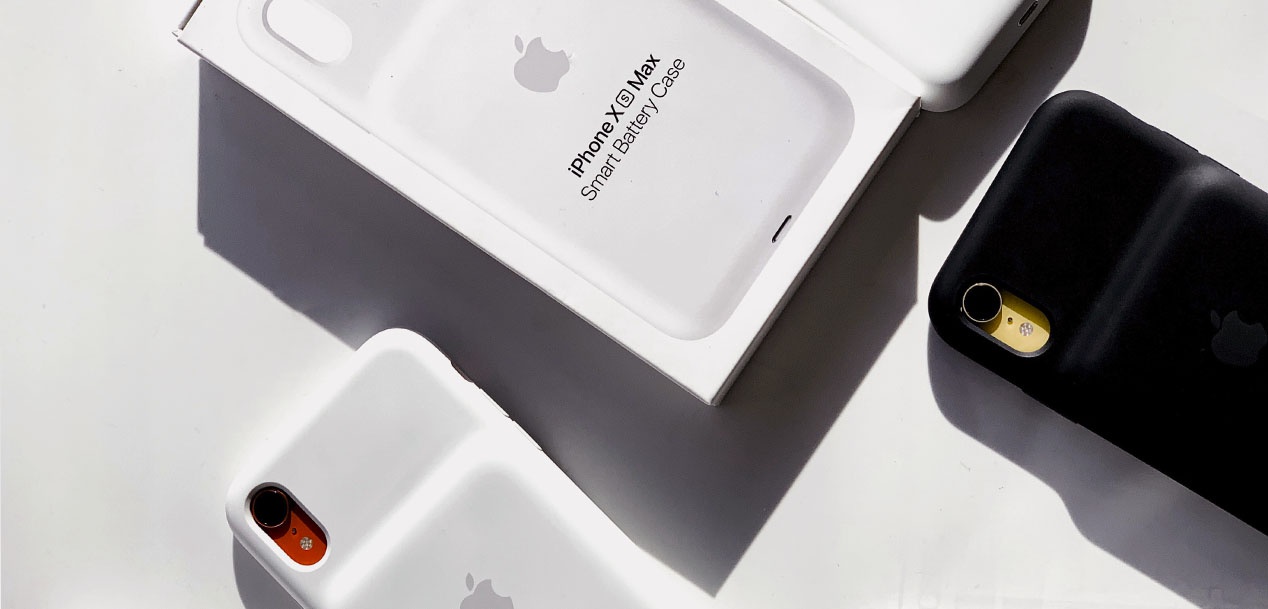 If your iPhone is a XS, XS Max, or XR, then you would probably say that the best thing about your phone isn't its interface, its design, or its camera—the most impressive thing about it is its long battery life. You could use your phone all day without plugging it into an outlet and go to bed at night with your phone's battery half full. 
In January 2019, Apple announced a new Smart Battery Case for the aforementioned iPhone models, which surprised many users. In the past, Apple launched Smart Battery Cases for older models, which undoubtedly boosted their short battery lives by a big percentage, so many users of the newer iPhone models purchased the Smart Battery Case and liked what the case did for their phone.
Smart Battery Case Features
There's no denying that the accessory is a bit bulky, making it difficult to slip your phone inside your pocket, but Apple claims that the battery case can boost its stamina by a huge jump—its talk time to 39 hours from 27 and its internet use to 20 hours from 15. A lot of users say that with the Smart Battery Case, their phones' battery percentage can stay at 100 for an entire day of heavy usage.
Replacement Program Process
In January 2020, Apple launched a Replacement Program for the iPhone XS, iPhone XR, and iPhone XS Max, having discovered that some cases may have charging issues and that some only charge phones intermittently.
If you bought your case between January 2019 and October 2019, then there is a chance that your Smart Battery Case may have charging issues. The good news is that your Smart Battery Case may be replaced without charge, so if you think that there is something wrong with your case, then you should go to your nearest Apple Store to have it checked.
The replacement process is fairly easy—simply bring your Smart Battery Case to an Authorized Service Provider or an Apple Store and have it examined. Once it's confirmed that your case has charging issues, they will replace your case with a new one.
The company also announced that Smart Battery Cases for other iPhone models are not part of the Replacement Program because their cases work perfectly. This program will run for two years after the first retail of the faulty unit, giving people enough time to head to their nearest Apple Store and have their cases replaced.
These cases retail for $130, which is more expensive compared to third-party battery cases, but Apple made sure that their case is integrated with the phone's iOS systems and programs so that their customers could use and charge their phones simultaneously without damaging or slowing them down.
Instead of using this cash for a new laptop or phone, try investing in this battery case first. If you think that your Smart Battery Case is malfunctioning, bring it to your nearest Apple Store or an Authorized Service Provider because they will replace it for free.