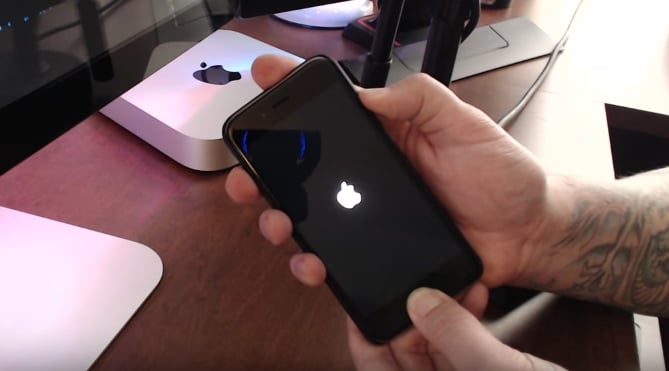 How to Fix an iPhone stuck on the Apple Logo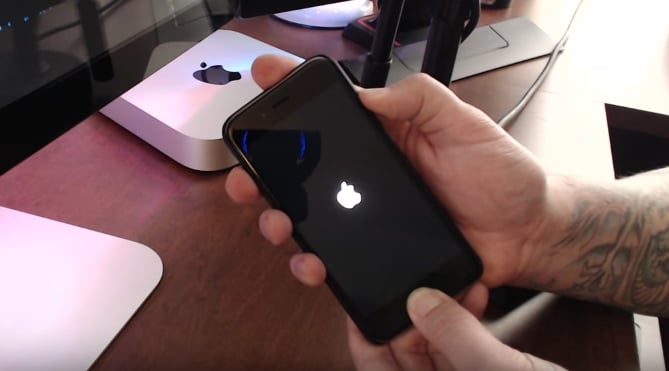 Has your iPhone been stuck on the white screen of death despite trying to restart or plug it into a laptop with iTunes? As frustrating as it sounds, this problem is common to many iPhone users. Luckily, there are ways to fix this so don't go selling your phones for cash for a new laptop just yet.
When the Apple logo is displayed on the phone after turning on, the phone does its usual startup routine of turning on its processor, checking its memory, and other minute processes before it can perform complex tasks.
When something goes wrong with its routine, your phone can't tell you what's wrong with it. For you to be able to troubleshoot the white screen of death, it's helpful to know the why behind it. It may be stuck on the Apple logo because of a new iOS, being jailbroken, or the inability to process some software issues on its own.
There is no standardized method to fixing when your iPhone is stuck on the Apple logo, but there are some ways to troubleshoot it.
Reboot It
To reboot your iPhone, simultaneously press and release the Volume Up and Volume Down buttons. Afterwards, press and hold the side button for at least 10 seconds. You can let go of the side button once your phone's screen turns black. Your phone will restart automatically.
If your iPhone has a Home Button, press the Home and Power buttons at the same time and hold until the logo disappears for a hard reset. If this works, let go of both buttons and leave your phone for about 20-30 minutes before using it.
Put Your iPhone in Recovery Mode
If your phone is still stuck on the logo after rebooting it, try Recovery Mode. However, putting your phone in Recovery Mode means that all data will be lost. To avoid this, always back up your phone and regularly check your iCloud storage. If you weren't able to back up your phone, you may still be able to recover your data.
To enter Recovery Mode, connect your iPhone to a computer and open iTunes. Quickly press and release the Volume Up button, and do the same with the Volume Down button. Press and hold your iPhone's side button until the Connect To iTunes screen shows up. If successful, your phone will be in Recovery Mode once you click 'Restore' on the dialog box that follows.
For iPhones with a home button, turn off your phone and connect it to a laptop with iTunes. Next, simultaneously press the Home, Side, and Volume Down buttons until the Connect to iTunes screen appears. Your phone will be in recovery mode shortly after.
For those rare occasions where nothing works, Apple Support will always be there to assist you. It's like a hardware problem and they'll replace your iPhone with a new one if it's still covered by its warranty.
Prevention is still best. Use a protective case, always update your iPhone to the latest iOS version, and think twice before jailbreaking it. Unless the phone has hardware problems, it's unlikely that your phone will be stuck on the Apple logo again.