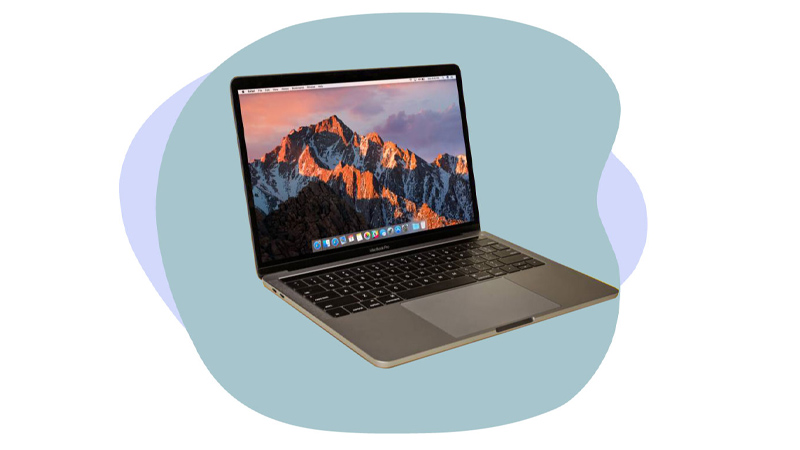 How Much Does Your Apple Mac Trade In Worth?
Get in mind these tips before selling your preowned Mac.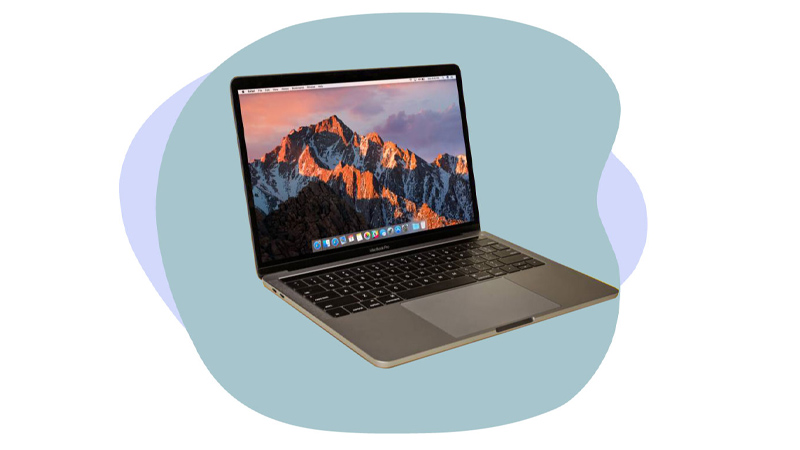 If you are looking to Apple Mac trade in products- like Macbook, MacBook Pro and more- it is likely you will get a good price for your device. Apple techs are well known for its high secondhand value on the market and for releasing new generations each year.
As the demand for Apple Mac trade-in gets escalated rapidly, we are going to cover some essential tips on the following article. For example, what to consider when selling a pre-owned Mac, how to get the best price for it and some suggestion on where to trade in.
1. Identify Which Model You Have
Before Apple Mac trade in, you need to know which Mac model you have. Having the exact information model will help you to get an accurate quote for your device from resellers online.
Apple has different models and versions of Mac's such as:
MacBook
MacBook Air
Macbook Pro
Mac desktop models:
Mac mini
iMac Pro
iMac
Mac Pro
As you may notice, there are two categories, laptops and desktops. An easy way to identify which model you have is to: Click on the Apple icon in the top left corner of your device whether you have a desktop or MacBook. Then, select the option "About this Mac" ,and a window will appear with the detailed information about your Mac. In addition, it is important to know the model number. You can follow the tips of our article: where do I find macbook's model number.
2. Check The Real Condition Of Your Mac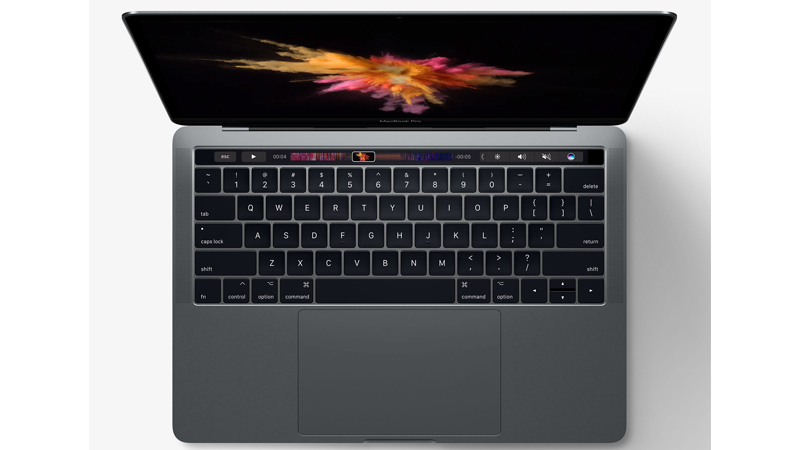 Need to be realistic on description and condition before Apple Mac trade in. In here check the cosmetic condition (signs of wear, dots, scratches); the functionality of your device ( if battery works properly, keywords, video card); and the accessories ( headphones, mouses, original box). You will get the best price quote if your device is flawless or even better as a brand new condition. Nevertheless, if you missed important information about the actual condition of your Mac, you will probably receive less money than the estimation quote you have seen online for your gadget. Please, we invite you to verify the terms and conditions of the resellers websites.
Also, it is important to note the age of the Mac. Because tech gadgets, such as laptops tend to depreciate rapidly due to the increasing amount of new tech released each year. For instance, a laptop model dated 10 years ago won't be appealing and useful to the next consumer because they can find used laptops from less than 2 years older working perfectly and not old fashioned.
Overall, most people tend to think that the age of the machine is when the seller purchased it but it is not. This information is provided along with the serial number in "About this Mac". Check the steps mentioned above.
Once, you have done an accurate inspection of the condition and functionality of your device, you need to prepare your device for the new user. For example, you have to delete your personal information, take close attention to " Find my Mac", restore to factory settings and more when you Apple Mac trade in. Hence, we recommend checking our 5 tips to get your Mac ready for selling.
3. Compare Different Retailer Websites
You will find different options on the internet. Take in mind, what are your reasons for Apple Mac trade in. Either you're looking for instant cash or are you looking for funds to put toward your next Mac? This will shorten your search, cause there are some retailers that offer you gift cards as a payment method for instance. You will need to compare prices and see which one pays best for your Apple Mac.
Best deals we find out for Apple Mac trade in a MackBook:
GadgetSalvation pays $1526 Apple Macbook Pro 15-inch Mid-2018 Touchbar 2.9 GHZ i9 4TB SSD in Flawless condition and fully functional
For an Apple Macbook Pro 16-inch 2019 Scissor- 2.3 GHz Core i9 1TB SSD in Brand new condition and fully functional, you get paid $1401, whereas Best Buy offers you $1330 for the same model in the same conditions.
For an Apple Macbook Pro 13-inch 2019 Touch Bar- 2.8 GHZ i7 512 GB SSD in flawless condition and fully functional, Gadget Salvation pays you $960,whereas Best Buy offers you $760 for the same model in the same conditions.
4. Find A Reliable Trade In Website
As you have wide options online from Craigslist, Ebay, Best Buy and more. Decide if you want to carry the whole process by yourself (dealing with the shipping fees, fees from third party services, listing and more) or to Apple Mac trade in with trustworthy websites that manage all the process (listing, shipping fees, quoting).
This is where Gadget Salvation comes in. Since 2008, Gadget Salvation has worked as a middleman to provide options on how you can trade in your used devices and get best quotes on the market for your gadgets. From my experience,the service is easy and efficient. You get an instant quote online and you get paid cash as promised within 48hrs from the reception of your goods. No need to pay the shipping label, they will give you one free of charge. Check more information about how it works.
5. Apple Trade in Program
You will always have the option to choose the trade in programs from manufactures, such as Apple. They offer you gift cards as a payment method for your Apple Mac trade in
Are you ready to trade in your Mac? We hope that having followed these tips has helped you to optimize your search on how much does your Mac worth to Mac trade in.