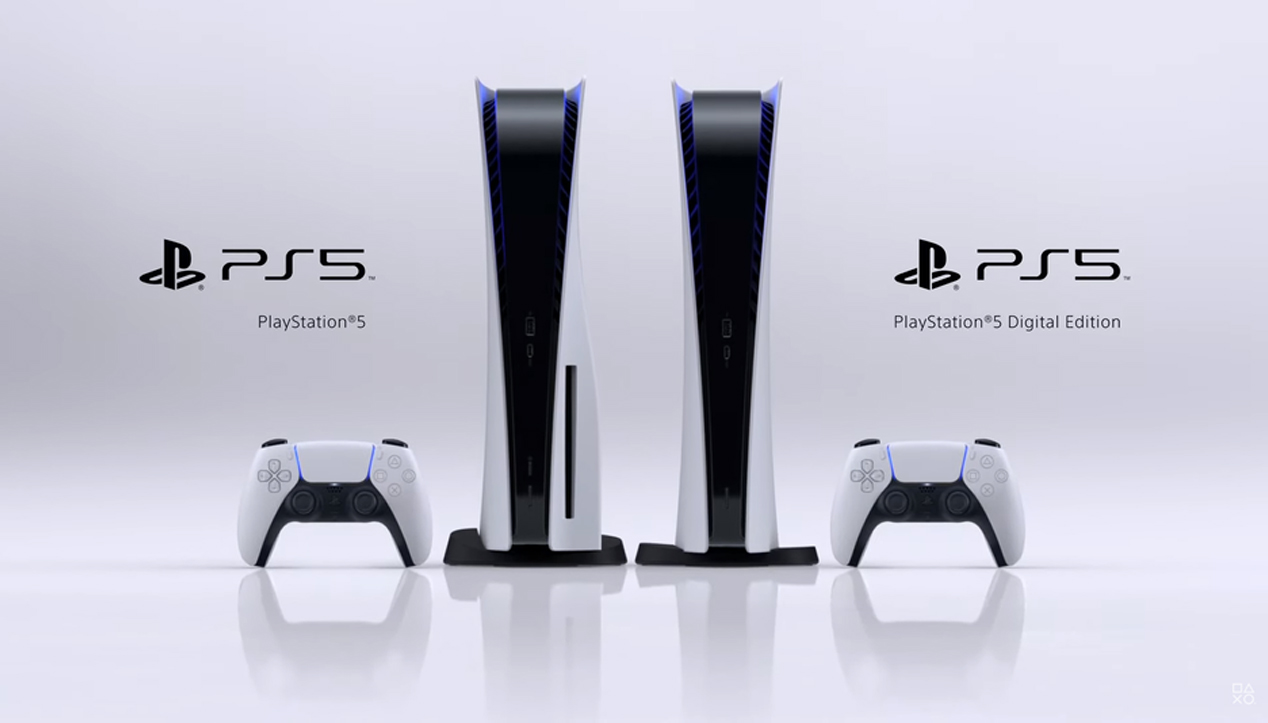 This Is The New PlayStation 5
The Sony PlayStation 5 console is presented with tons of new games.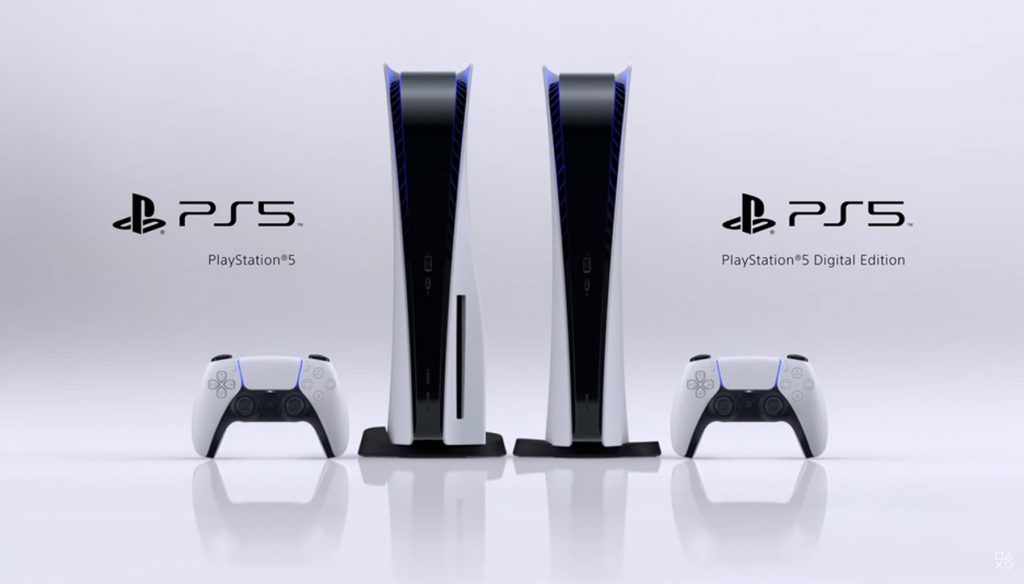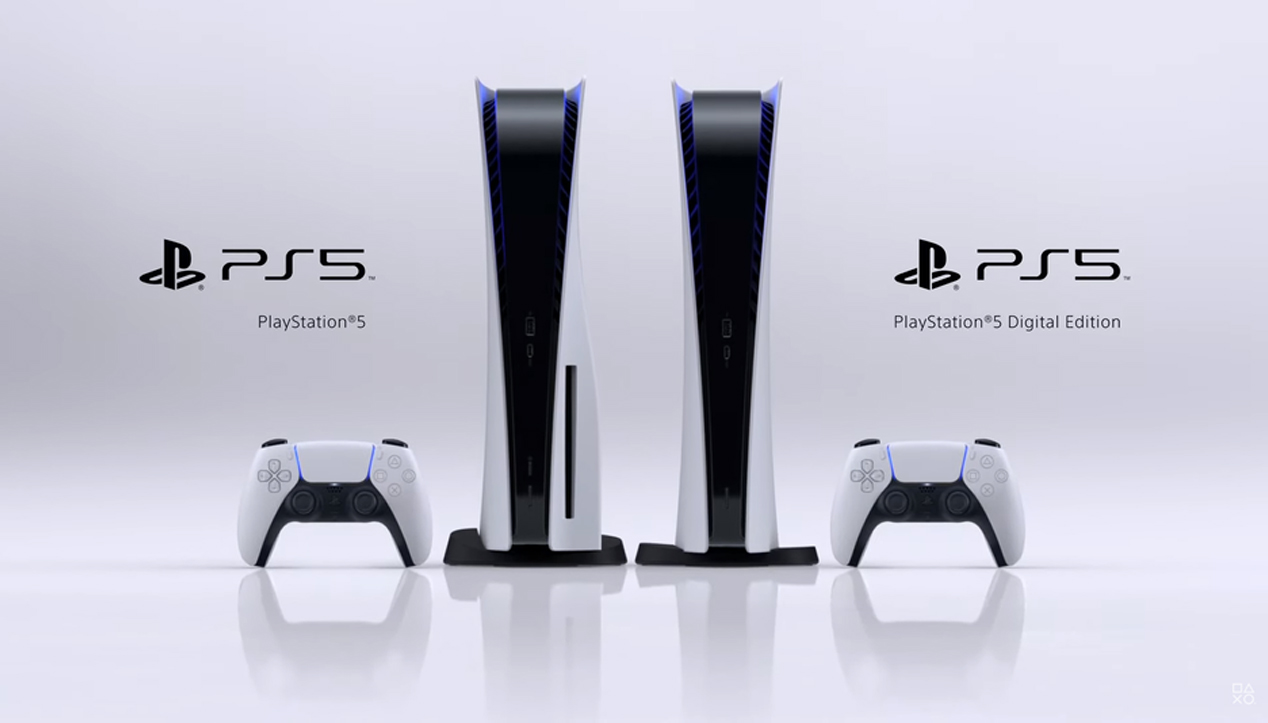 On thursday 11th of June 2020, Sony unveiled the PlayStation 5 at its livestream "The Future of Gaming". They displayed the PS5 design which has a futuristic design that comes in white color with black finish and blue highlights. Likewise, Sony presented the PS5 stands vertically or horizontally, and it will include two versions. These two versions are the standard model with Blu-ray drive; and a slimmer Digital Edition machine that will rely on streamings and downloads. 
Here's a video to see how the new PS5 will look like.
PS5 Accessories
The company showed a suite of gear such as an HD camera, DualSense charging station, Pulse 3D wireless headset and a media remote. Sony hasn't mentioned its price yet, and if the gear is included or optional to purchase.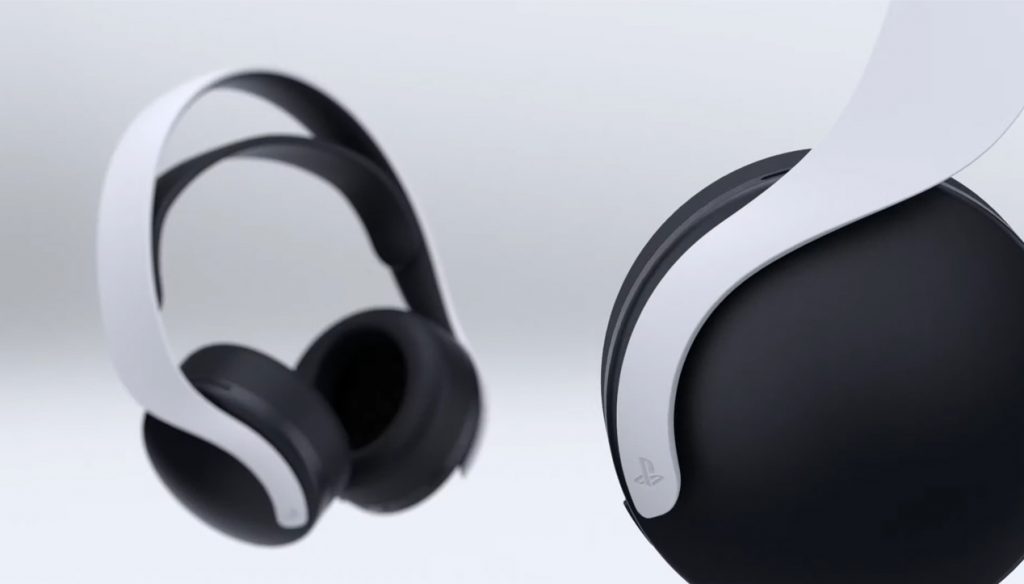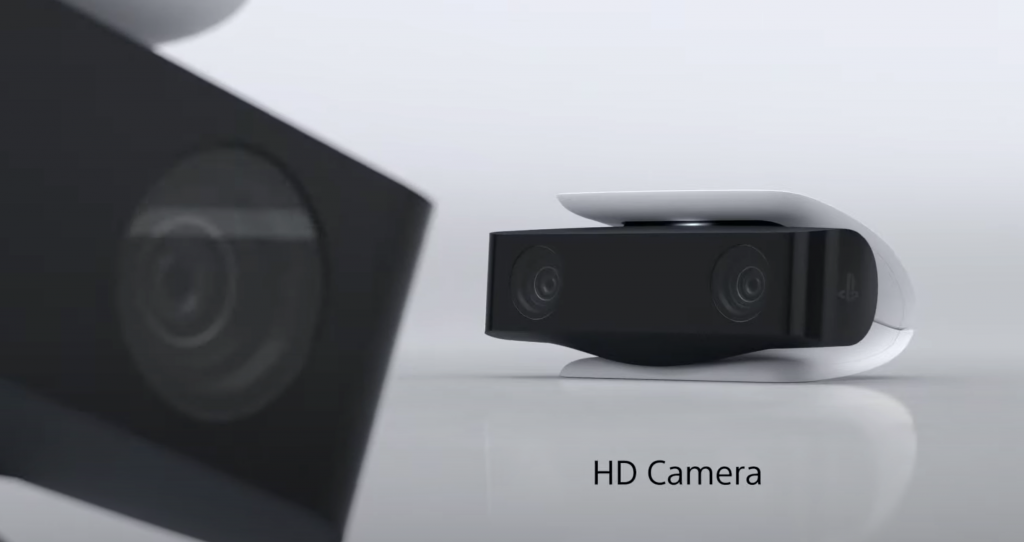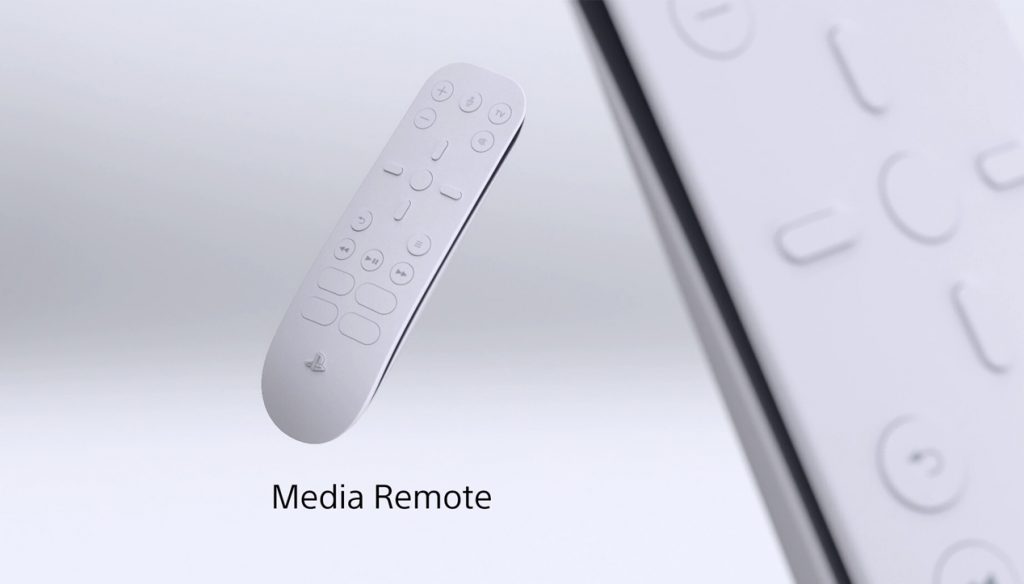 The DualSense Controller
There is a new button that allows users to share gameplay content. The D-pad and buttons remain on the top half of the controller, and its two analog sticks are on the bottom. The DualSense Controller has a touchpad that is center-mounted, and an integrated microphone. In addition, the new controller has "new adaptive triggers" that adjust to the resistance of the triggers for different effects of games.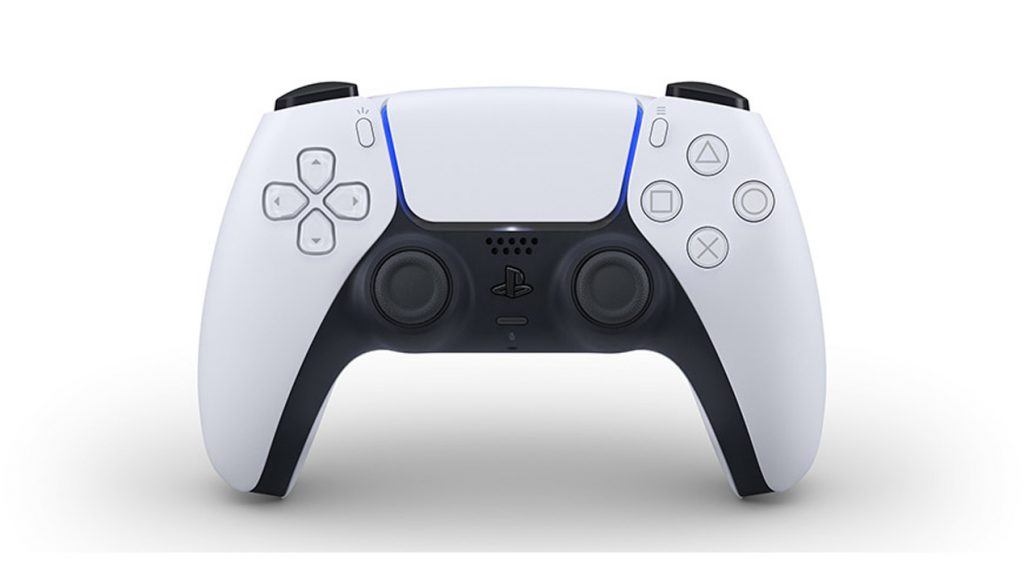 PS5 Specs
Also, the PS5 is powered by an eight-core AMD Zen 2 CPU and a custom AMD RDNA 2-based GPU. Another thing is that Sony is using a SSD solution for quick load times for gameplays. The SSD will give 5.5 GB/s of performance, and 825GB of storage. This is the reason why, the company requires all games to be installed on the internal SSD for the read speeds.  
The console will support 3D audio, 8K  graphics and 4K graphics at 120HZ rate. Thus, Sony showed tons of gameplay that stand its quality image at the event. The games are Spider-Man: Morales, Gran Turismo 7, Godfall, Demon's of Souls, Solar Ash, Resident Evil 8 Village, GothWire Tokyo, Returnal, NBA 2K21 and many more.
Date & Price
Last but not least, the date of release and price are not specified yet. But, the CEO Jim Ryan said that: " the company planned to launch later this year".
Are you looking for an upgrade of a gaming console? You can xbox trade in to pay the funds for a new console. Read our article trade in xbox one 6 essential tips to prepare your console for more tips.