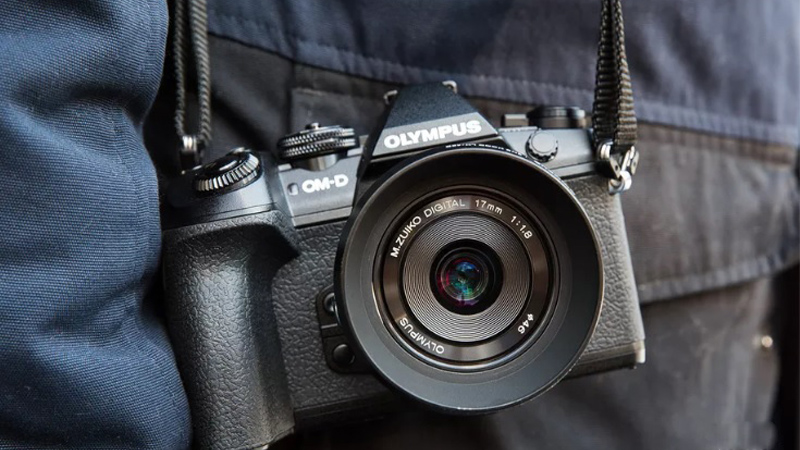 The National Camera Day: Say Cheese!
A brief history of the camera's and why it is important.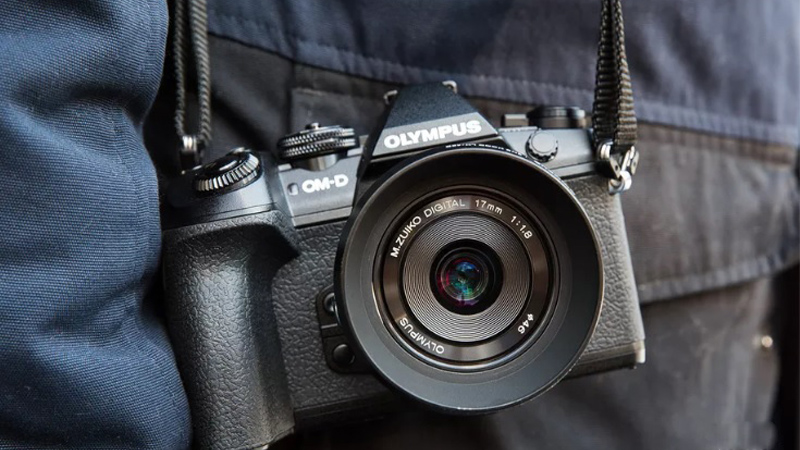 Every 29th of June the National Camera Day is celebrated around the globe. It is a day to celebrate this humble device which has become a major part of our lives by capturing moments.
What's The Meaning Of The Word 'Photograph'?
The origin of the word Photograph comes from the Greek culture. In this context, the word 'photo' means 'light' in greek,and in photography is used to describe a single image. When you are using a camera you are capturing a "photo". Likewise, this 'photo' is referred to as 'photograph', which is the combination of the greek words for light and drawing. Long story short, 'photograph' is drawing with light. Cameras allow us to record moments and memories with images without using words.
A Glance Of The Camera History's
It started a long time ago, in the 11th century, with the invention of the camera obscura by an iraqi scientist. The camera obscura, also known as dark chamber, was a box with a hone in one side. In this box, the light passed through the hole and into the dark interior of the box projecting an image onto the flat inner surface. But when the light was gone, the image disappeared with it. Even then, the camera obscura did not actually record images but only projected them.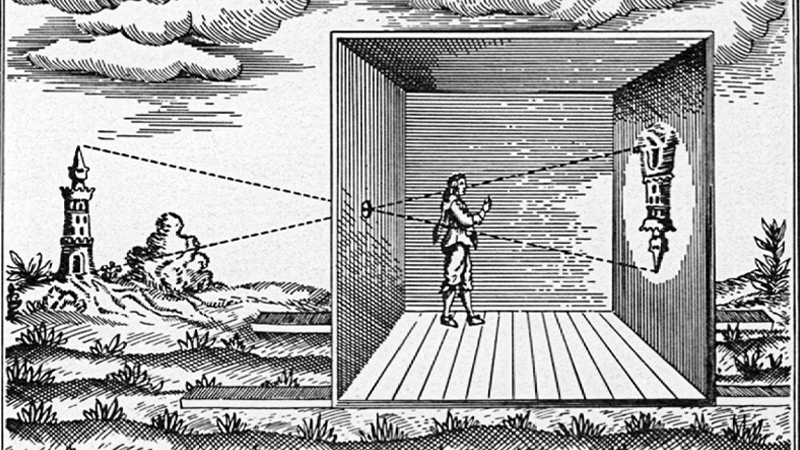 Then, in the late 1890's, the french Joseph Nicéphore Niépce used the camera obscura to expose a pewter plate coated with bitumen to light. This was the first permanent image that did not fade quickly. Its invention, called the Heliograph which required eight hours of light exposure to create the print. With the success of Nicephore, he tried other experiments and the photography progressed fast. For instance, he experimented with Daguerreotypes, emulsion plates, wet plates with different chemicals and techniques that helped to develop modem photography.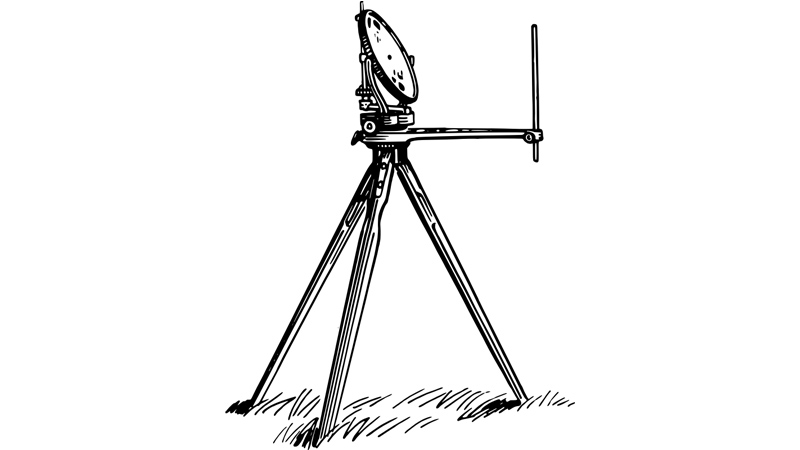 From Analog To Digital Camera's
In the 1980 's and 1900's, many manufacturers introduced cameras that electronically stored the pictures. The first ones were point-and shoot cameras that used digital media rather than film. In 1991. Kodad created the SLR (DSLR)cameras that enable professionals to use them. Also, Canon, Nikon and Pentax joined the manufacture of the SLR cameras.
Nowadays, the Digital era has changed photography , especially with the introduction of Smartphones. Not only because of practicality but to enable everyone with smartphones to take pictures at any moment. Nevertheless, the quality of pictures on smartphones are very good in quality, but it will never be compared to the DSLR camera quality picture's. Moreover, with digital cameras you can find interesting ways to take pictures, add filters and record a video.
Reasons To Love Cameras
After giving you a snapshot of the history of photography and cameras, we wanted to share with you some of our reasons to love cameras.
Preserves Memories: As life is ephemere, images are an instrument to preserve that. For instance, you can immortalize moments with your friends, families or important events such as newborns, weddings, graduations and more.
Express yourself: depending on how you are feeling, what you are doing or where you are, you can express yourself in an image. If you are happy , sad or mad, the camera can capture this feeling.
Be Creative: You are free to capture whatever you feel to freeze over the time. It can be nature, abstract images, painting and more.
Show Beauty: with a photograph. Photography enables you to capture beauty everywhere and in everything. It is a question of perspective.
In addition, if you are a camera lover, we recommend that you clean your device properly in order to last longer.Whether you are more into analog cameras or digital cameras, images play an important role in our life. We see images everywhere such as advertising, printed magazines and more. We are surrounded by beautiful images and this is possible due to the development of cameras.
Last But Not Least
If you have a camera that you don't use anymore, we recommend you to check this article for tips on how to sell used cameras. There are middleman services able to pay you cash for your used devices.