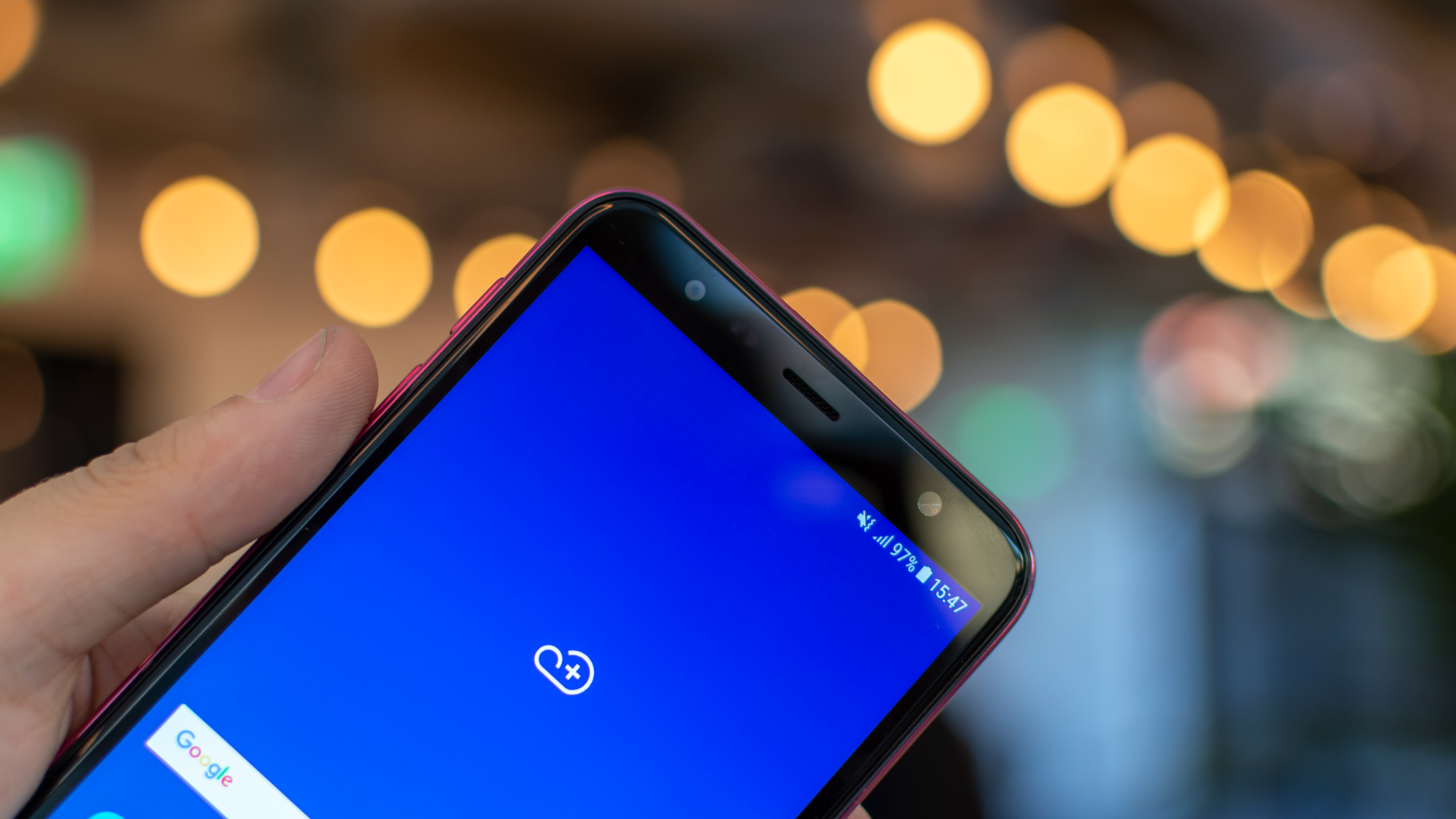 Samsung Galaxy J4 Plus Review: An Affordable Option for Those Looking to Buy from the Brand
Samsung is a definite tech giant when it comes to mobile phones, but with the onslaught on brands like Huawei and Xiaomi from China, the brand has responded by creating impressive designs at a more affordable price point.
Enter Samsung Galaxy J4 Plus, a sleek and functional unit that has a more competitive price point.
Before you head out to the nearest retailer that sells cell-phones, first check out Galaxy J4 Plus' specifications and see how well it fares amongst its competition.

Galaxy J4 Plus Specifications
Fans of the wide screen view will be pleased with the dimensions of this phone. Coming with a 6-inch screen display, it's bordering on 'phablet' territory and costs just a fraction of most of the bigger phones in the market.
The LCD screen has a 720 x 1480 display and decent pixel density. This is certainly far from the super sharp and vibrant AMOLED tech, but it can still hold up on its own in terms of crispness. And what's great is the split screen option, enabling you to run two apps simultaneously.
The device also has a nifty fingerprint scanner to unlock phone easily.
For audiophiles, this phone supports Dolby Atmos files. Just plug in your headphones or connect to a speaker and enjoy immersive 3D sound quality.
Another key feature is its Dual Messenger service. This allows separating messages within certain messaging apps of your choice. You can manage communications more clearly by sorting personal and professional work messages.
Camera Features
This is an area where the Samsung Galaxy J4 Plus comes a bit short.
It only has a single lens rear camera that has a 13MP lens with an f/1.9 aperture. While this single lens camera has a bigger lens opening than what's in most budget units, you may want to consider other units if you're really into shooting quality photos and taking selfies.

Galaxy J4 Plus Design
Samsung fans will appreciate the fun and vibrant color scheme this line offers, with pink, gold, and black palettes. The metal and glass unibody design gives an appealing glossy finish.
There are bezels above and below the screen, while the back is kept minimal with only the Samsung logo and single rear camera.

Power and Battery Capacity
In terms of power, the Galaxy J4 Plus has a relatively modern chipset in Snapdragon 425 processor but paired with a limiting 2GB RAM, both are quite low in caliber compared to other smartphones.
Power is seemingly the Achilles heel in this device because it might not be able to handle gaming and other power-demanding tasks.
This device has a 3,300mAh battery pack, which lasts for about a day or more even with constant use of the phone. One probable reason why the battery life feels long could be the lower resolution of the screen.
The starting storage capacity is a measly 32GB, but you could add storage space for up to 512GB with a microSD card.   

Verdict: A Good Option for Those Who Prefer the Samsung Brand
The Samsung Galaxy J4 Plus is meant for the budget-conscious buyer who wants a reliable smartphone from the trusted brand.
While there are great features in this unit, do note that it has issues in terms of power and camera functions. Personally, there are other options out there that will tick your boxes in these two areas. Still, if you are mainly after a unit that's relatively basic in features, then this will suit your needs.