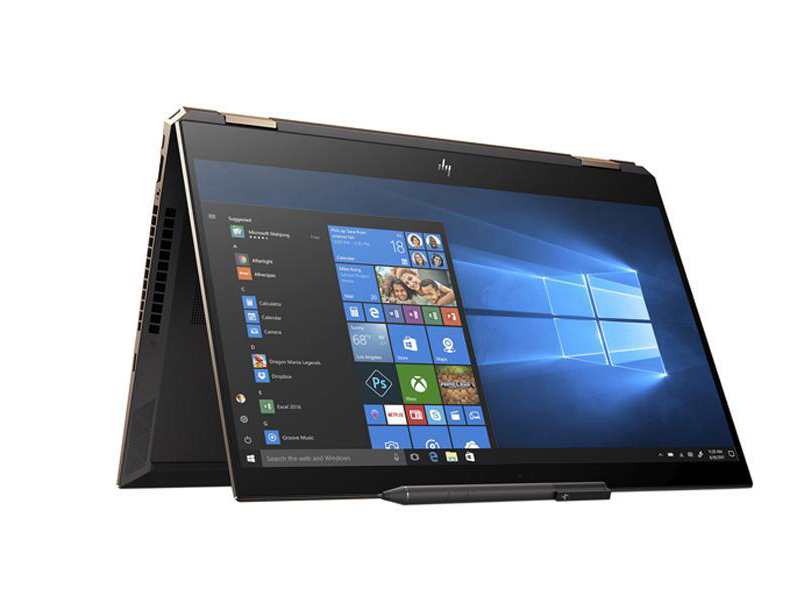 The Best 2 in 1 Gaming Laptop for 2020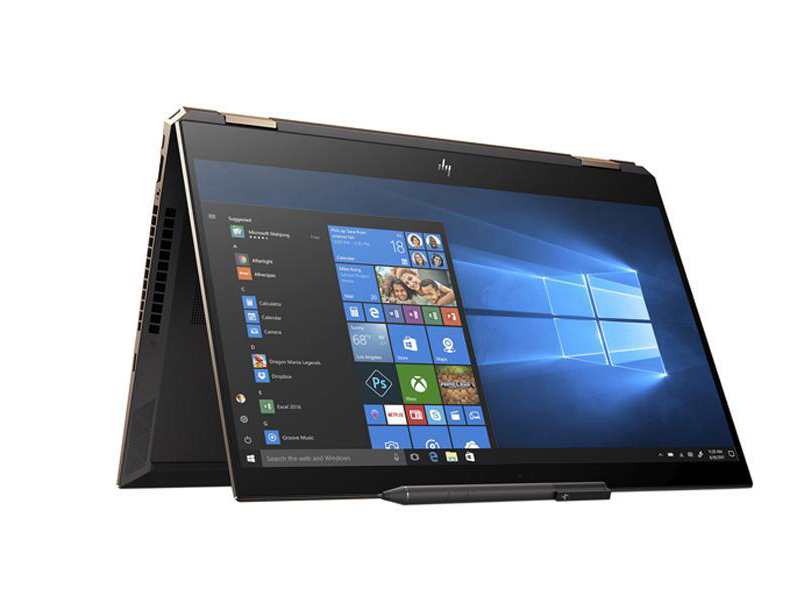 Find out what 2 in 1 laptops are, and which ones are the best on the market.
HP Spectre x360 15
A 2 in 1 laptop is a simple PC that has the features of a laptop and a tablet. There are several advantages of using 2 in 1 gaming laptops. Here we are going to show you what 2 in 1 laptop are, which are the best 2 in 1 gaming laptops and why they are the best.
What Are 2 in 1 Laptop?
When we talk about 2 in 1 gaming laptop is about versatility. Whether you use the 2 in 1 laptop for gaming or for work, having both the traditional laptop and the tablet capabilities in one device is a great option to consider. 
A 2 in 1 laptop is a touch-optimized convertible laptop which also works as a detachable tablet with a both touchscreen and physical keyboard in some sort. You can use it as a full stroke key and a touchpad or you can use the 2 in 1 as a regular laptop. Unlike, if you need to have full access only to the screen for a long time, that is an option as well. For instance, you can enjoy watching a movie on your 2 in 1 laptop.
The 2 in 1 laptops have the best processors and graphics cards with a great speed of RAM. This allows them to run most of the tasks you can through on them. In addition, 2 in 1 laptops have tent mode and stand mode which make them even more flexible. Also, they are easy to take on the go.
The Convertible Laptop
The convertible laptop enables you to transform from laptop to tablet and from tablet to laptop. Most of the systems have a hinge design which lets you rotate the keyboard portion through 360 degrees. This function is suitable if you are planning to use the keyboard very frequently, because it's guaranteed that you will always have the keyboard with you.
Having the advantage of the hinge design, you can use it in a variety of modes. For instance, you are able to share your display to your colleagues in a meeting, use the "display" mode in order to face down a portion of the keyboard on the desk, and use it as a "tent" mode.
Detachable Tablet
It's a slate with a keyboard case or keyboard dock. You can remove a portion of the keyboard of the tablet if you want more portability. Some great designed keyboard docks are very good like a laptop, and even some contain extra battery cells to enable you to work off-plug. Some of the most famous Microsoft various Surface detachable are the Surface Book, Pro and Go families). On the contrast, the keyboard case, it is thinner and lighter rather than convertible laptop. We recommend using the detachable tablet when you are doing presentations in a slideshow on a big screen and you are taking notes with the tablet in real time.
What To Look At 2 in 1 Laptop?
When you get a convertible gaming laptop you will need to consider some things. Starting from the price, most of the 2 in 1 laptop are expensive because of their portability and lightness and technology of course. Secondly, the graphic card, you can expect to have a NVIDIA GTX 1050Ti which can support all the latest titles with a resolution of FHD.
Which Are The Best 2 in 1 Gaming Laptops At Glance?
Lenovo Yoga 720
HP Spectre x360 15T (2019)
HP Spectre x360 AMD Radeon
ASUS ZenBook Flip S
Acer Spin 5 SP515-51GN-83YY
Acer Nitro 5 Spin NP515-51-56DL
Microsoft Surface Book 2 – 2-in-1 laptop – Best in the league
New Microsoft Surface Go 10 – Budget, Performer on the GO 2-in-1 laptop
Acer Spin 5 SP515-51GN-83YY –
It's the most affordable 2 in 1 gaming laptop. It has an Intel Core i7-8550u processor from the 8th generation, NVIDIA GeForce GTX 1050, 15.6" Full HD 1920x 1082 widescreen and a great battery life.
Lenovo Yoga 720
It's the high performance mid-range convertible gaming laptop on the market. The Lenovo Yoga 720 configuration is very suitable for gaming as well its high performance. I was built for heavy applications and games.  It has a Core i7-7700HQ Quad Core processor and a 16 GB RAM which is enough for heavy editing and rendering software. Plus it has a faster 512 GB SSD and mid-range NVIDIA GTX 1050.
Acer Nitro 5 Spin NP515-51-56DL
The Acer Nitro 5 Spin is the only convertible laptop which looks like a gaming laptop. It's the thinnest gaming laptop which measures 4.85 pounds. Plus, It has a NVIDIA GTX 1050, a media core of 8GB of RAM, 1 TB of HDD and 256GB SSD.
HP Spectre X360 NVIDIA
The HP Spectre is the Premium laptop which offers the best design profiles in the market. It has three lines which are HP Pavilion x360, HP Envy x360 and HP Spectre x360. It's a great laptop for gaming because of its hardware but also for high end business. In addition, It has a 8th Generation Intel Core i7-8750H with an Hexa core processor. Plus, it has NVIDIA GTX 1050Ti, 16GB of RAM and 512GB SSD.
HP Spectre X360 AMD Radeon
This model is made of premium materials such as Corning Gorilla Glass. In addition, it has a Intel Core i7-8705g processor, 1 TB of SSD Drive and AMD Radeon RX VEGA M graphics card which is much better for performance. Plus, the HP Spectre X360 AMD Radeon has the slimmest bezels for 2 in 1 laptop.
Technology changes rapidly, and if you are the early adopter kind of user, keep in mind that you can always trade-in your used laptop when the time comes. Gadget Salvation is a great electronics trade-in service that will pay you cash for your used gadgets. Visit their site to get a free quote, you might be surprised to see how much your used laptop is worth!