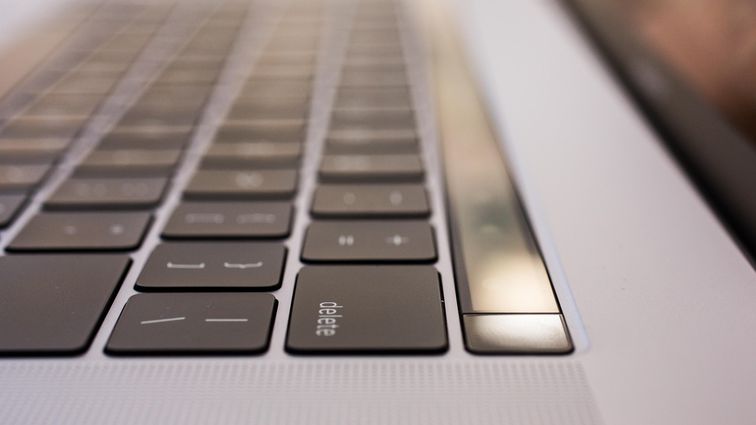 How Much Can I Earn from Selling My MacBook?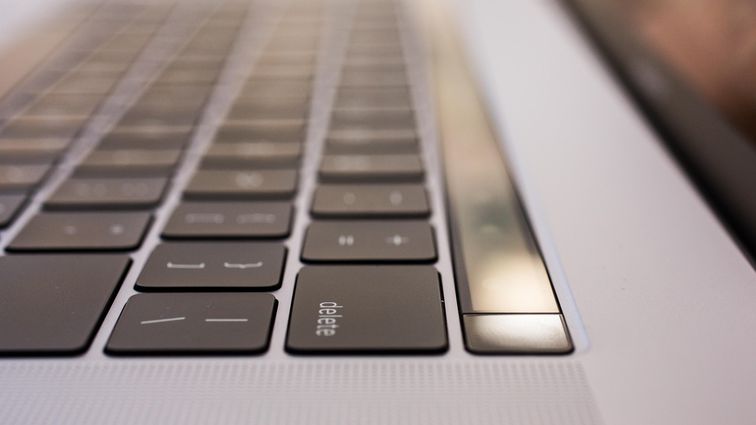 So you're thinking about selling your MacBook. Perhaps you want to upgrade to the latest model, or you simply want to generate quick cash from your laptop. And if you're not sure how much you can sell your MacBook for, fret not. In this article, we'll explain factors you have to consider before you can name your price, as well as the general price range for different MacBook models.
Factors to Consider When Deciding on Your Asking Price
Several factors will help determine how much your MacBook is worth. These include the following:
1. Model – Do you own a MacBook Air or a MacBook Pro? The latter will cost more as it generally has better specs. The year it was built will also factor into the price.
2. Specs – Perhaps the biggest factor buyers consider when purchasing a laptop is the list of specifications. And MacBook devices vary in their specs. From the processor to the storage capacity (HDD or SSD) to the internal memory, you have to know these details as a seller. If you're not sure about the specs of your MacBook, this guide from Apple's website should help you.
3. Condition – How you take care of your MacBook matters as well. In addition to the specs and models, you can increase your asking price if your MacBook is well-maintained and in mint condition. You may also visit sites that sell laptops online to be able to compare how much others are pricing their MacBook.
You may also visit sites that sell laptops online to be able to compare how much others are pricing their MacBook.
MacBook Air Price Range
Since Apple discontinued the production of the original MacBook in 2011, the MacBook Air has become its entry-level laptop. The price for second-hand models in good to excellent condition can range from as low as about $250 (2011 model, 11.6-inch display, Intel Core i5, 2GB RAM, 64GB SSD) to over $900 (2019 model, 13-inch display, Intel Core i5, 8GB RAM, 256GB SSD).
MacBook Pro Price Range
Older models of the higher-end MacBook Pro are available in 13-inch and 15-inch screen sizes. The cheapest second-hand 13-inch MacBook Pro can cost around $300 (2011 model, Intel Core i5, 4GB 500GB HDD) with the most expensive coming around at over $2,200 (2019 model, Intel Core i7, 16GB RAM, 1TB SSD). For the 15-inch variant, the lowest prices are around $400 (2011 model, Intel Core i5, 4GB RAM, 512GB SSD). Meanwhile, a 15-inch model with high-end specs can command prices as high as over $3,300 (2019 model, Intel Core i9, 16GB RAM, 2TB SSD).
MacBooks Have a High Resale Value
Apple products, while generally more expensive than other gadgets, also hold a higher resale value. There is always a great demand for Apple devices like the MacBook Air and MacBook Pro. People who may not be able to afford brand-new models usually go for second-hand items knowing that with an Apple product, the quality should still be top-notch. As long as your MacBook is in good condition, you shouldn't have a hard time finding a buyer.