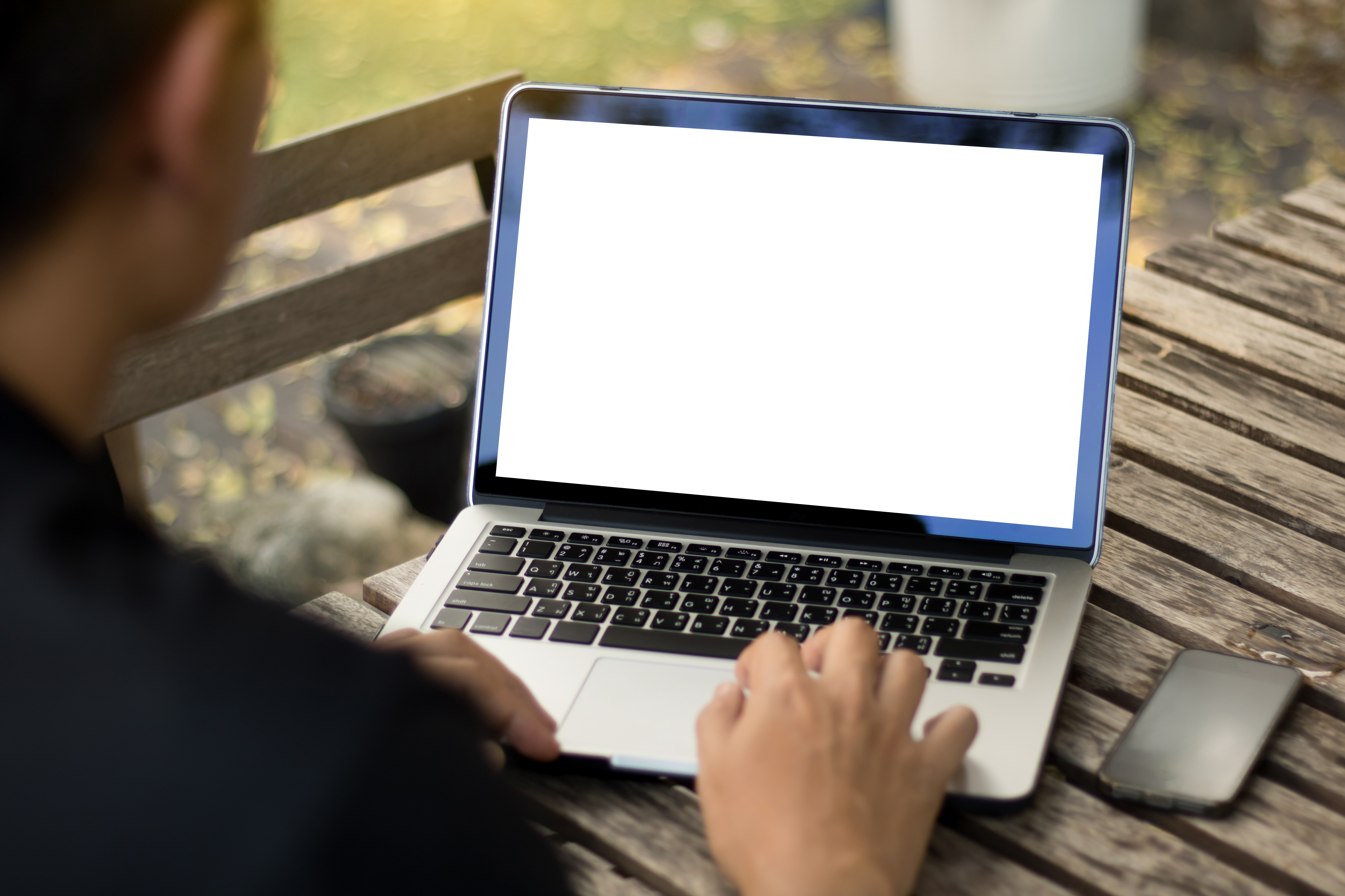 How to Sell an Old Laptop
A lot of people have really old laptops that take ages to open programs, simply sitting on the shelf and gathering up dust as time passes. A lot of people also do not realize it, but old laptops like these can make them a bit of cash if they know where to sell them.
Preparing a laptop for sale
To sell a used laptop, try to clean it up inside and out.
We want the laptop looking as crisp as possible, so remove any stickers, wipe the monitor, and clean the keyboard. A laptop that still looks great can sell for a far better price.
You will also want to wipe the laptop clean of all personal files and data. Uninstall all unnecessary programs—this also makes the laptop run faster.
Finally, check the laptop's hardware and take note of all the defective pieces. Some of the questions that you need to ask yourself include:
Is the laptop turning on properly? Do you struggle with turning it on or keeping it on?
Is the screen in good shape? Are there missing pixels or colors? Is it cracked or damaged anywhere?
Are the battery and charger still working properly?
Are there any issues with the hardware and software?
Are the keyboard and touchpad working properly?
Once you've assessed the condition of your laptop, you can go to a reseller who can conduct professional tests on it and buy your used laptop for a fair price.
Gadget Salvation's solution
Gadget Salvation is a service that allows people to sell their old laptops for a great price. It caters both to consumers and businesses, since the website has bulk selling option to dispose of several units.
To start, simply get a quotation by answering a couple of questions about the device. After the user checks out, Gadget Salvation sends the user a shipping label paid for by the company. The only thing that you may need to pay for is the box where you store and send the machine.
After shipping the device, Gadget Salvation evaluates it and the user can receive cash within the next 48 hours.
Why should you choose Gadget Salvation?
Gadget Salvation is particularly useful for people whose laptops are practically unusable. Unlike trade-in programs that are pretty unforgiving in terms of broken devices, Gadget Salvation still offers cash for defective computers and disassembles laptops in poor conditions to sell the parts to refurbishing companies.
Other online marketplaces such as eBay and Facebook Marketplace, while not requiring gadget evaluation, only serve to connect buyers and sellers. Shopping website eBay also charges a fee that is deducted from the final price of the item.
Gadget Salvation works great for people who are not experienced with selling electronics as well. The website is very straightforward, and the prices are given upfront. With Gadget Salvation, sellers no longer need to arrange meet-ups with customers and can get paid very quickly.