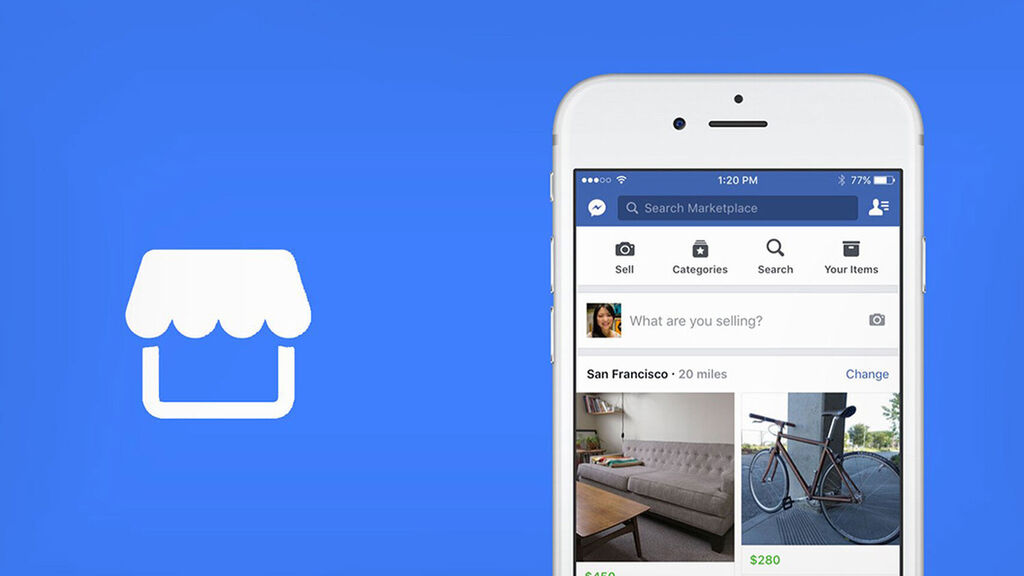 Best Places to Find Local Buyers for Your Used Laptop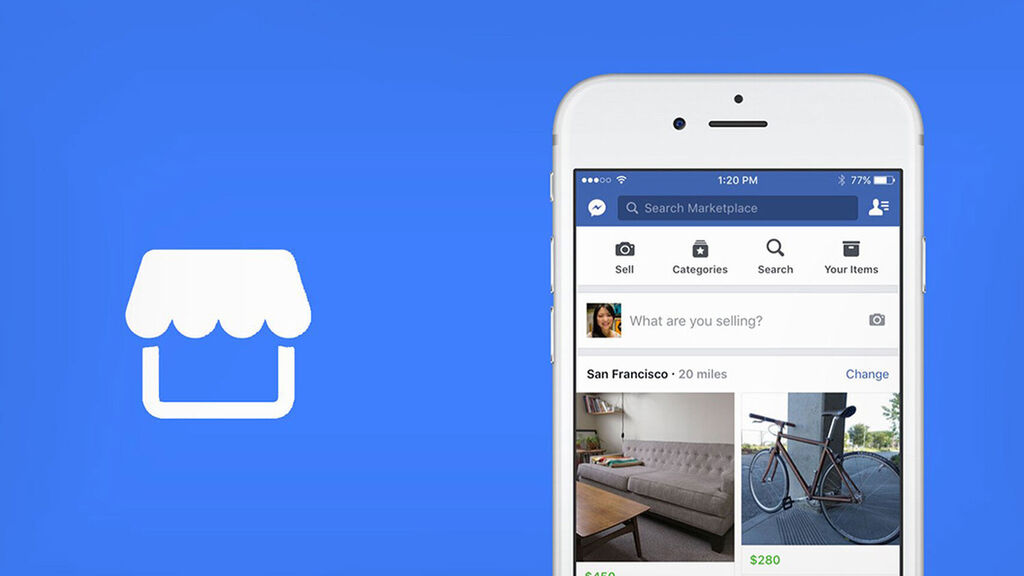 So you've decided to get rid of your old laptop. With plenty of e-commerce platforms, social media sites, and apps available today, it's easier than ever to sell items online. Here are several suggestions to find local buyers within your area.
Ask for Help from Family and Friends
If your goal is to sell your used laptop near you, the first thing to try is to let your family and friends know about the item. Some of them may be interested in buying. They may also be able to refer you to people looking to purchase a second-hand laptop. You can use your favorite social media account to inform everyone connected to you about the laptop you're selling. Even if none of your friends or family members are interested in buying, they can at least share your post with other people they know. This is a simple but effective way to find buyers that are close to you. Dealing with people you know is also a safe way to sell your gadget.
Amazon, eBay, and Craigslist
E-commerce giants Amazon and eBay are popular sites on which to sell your used laptop. With the traffic that each site receives daily, it's easier to find a buyer. They do charge a small fee for every transaction, but considering the volume of people that visit their site, it's certainly worth it. We would be remiss not to mention Craigslist as it's also one of the most popular classified ads websites in the world. Their sites have subdomains for various regions, so there's a good chance your city has its own Craigslist site. Should you decide to sell your item on Craigslist, we advise you to proceed with extreme caution. The company has no control over people who buy and sell through their website, so it's not always the safest place to transact.
Facebook Marketplace
Another great avenue to find local buyers is through Facebook Marketplace. Compared to Craigslist, this is a relatively safer and more trustworthy platform to put up your item for sale. Facebook should automatically redirect you to your local marketplace. It only takes a few clicks to post your item there with a Facebook account. You can decide whether your buyer can pay directly through Facebook or other payment platforms of your choice. You may even arrange meet-ups with potential buyers should you choose to do so, but always proceed with caution. The great thing about Facebook Marketplace is that it's free. You and your buyer won't have to worry about transaction fees charged by other e-commerce platforms. In addition, you should also be able to find plenty of local buy-and-sell groups. You can join these groups and post your items there as well. There are also other reputable websites aside from the ones already mentioned where you can sell a laptop online. Just be sure to check the reviews and feedback from others so you can transact with confidence.